9 Ways to Dine Out Cheaply and Enjoy It!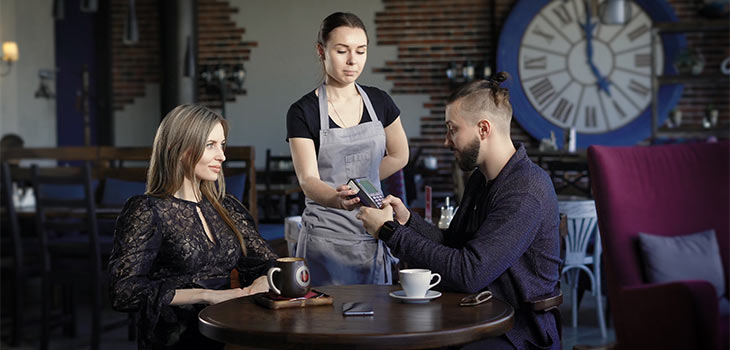 5) Use Cash-back Credit Cards
Cash-back programs are an easy way to make money when you spend. Who doesn't love that? There are certain credit cards out there with great rates. CapitalOne Quicksilver gives 1.5% cash back on every single purchase with no annual fee. So, eat out, charge the card, accumulate cash, and eventually you'll earn money for a free meal. American Express Blue card gives great cash back percentages on everything from groceries, to gas, to shopping. Save your reward points and pay the $75 annual fee and use the rest to treat yourself to meals out! Finally, if you really only use your credit card for dining out, the Capital One Savor Cash Rewards Credit Card is the perfect option. This card comes with no annual fee and promises 3% cash back on dining out. Additionally, you'll get 2% cash back on grocery purchases and 1% on everything else. Sign us up!

Click below to share this article.