9 Ways to Dine Out Cheaply and Enjoy It!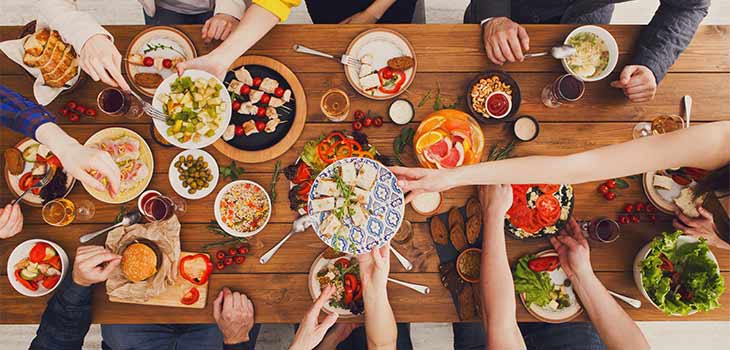 7) Mix, Match, and Share
Appetizers are almost always less than a main dish. Ordering only appetizers has several benefits. One, combining a couple of orders of appetizers allows you to eliminate the cost of an appetizer + a main course. You'll probably find that two appetizers are more than enough to fill you and will total less than ordering one app and one main course. Second, if your friend does the same, then you both get to try a variety of different foods without splitting the piggy bank wide open. Third, appetizers are usually the highlight of the happy hour menu, so if you follow this rule and visit at happy hour – that's a double bonus. Sharing is another way to pinch pennies if you and your friend are in the same financial boat. Portions are typically too big anyway. One main dish and one appetizer is usually enough for two people.

Click below to share this article.