9 Ways to Dine Out Cheaply and Enjoy It!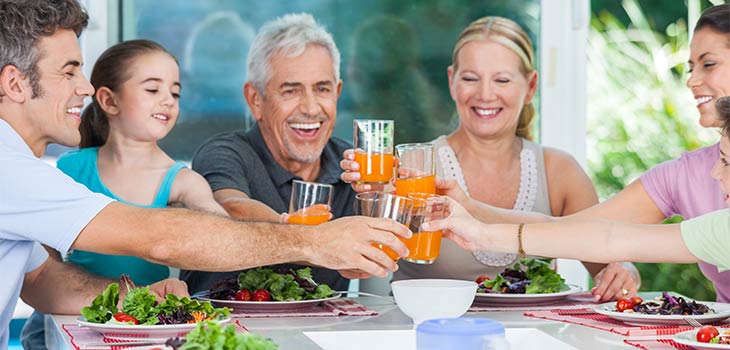 8) Scout for Age-Related Deals
This simply means looking for places that offer the kids-eat-free deals or senior citizen discounts. Family restaurants draw patrons with discounted or free meals for kids. Usually it entails an adult purchasing food too, but it's still a great way to save money as a family. For restaurants without the deal, don't forget to order off the Kid's Menu for appropriately-portioned meals at cheaper prices. Senior discounts are also common in restaurants. Check your favorite restaurant's website to see if they offer special senior codes and coupons. Remember: "senior" doesn't mean retired or over 65 anymore – some places honor senior discounts for people as young as 50! American Association of Retired Persons (AARP) is an excellent non-profit group allowing members 10%-15% off at dozens of venues like Applebee's, Ben & Jerry's, Outback Steak House, and IHOP. BONUS: contrary to popular belief, AARP can be joined as long as you're over 18!

Click below to share this article.