9 Ways to Dine Out Cheaply and Enjoy It!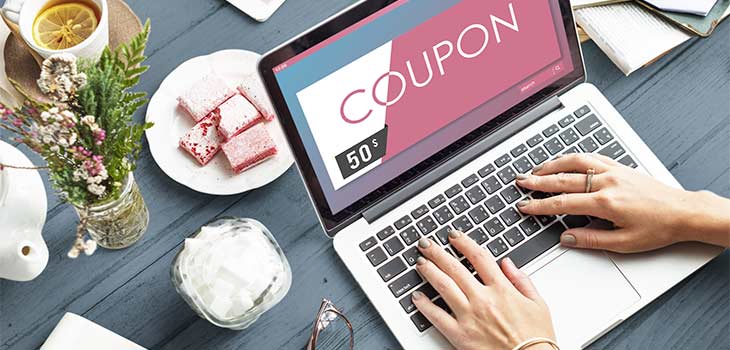 6) Cue the Coupons
Cutting coupons isn't what it used to be and this is a good thing. Gone are the days of clipping coupons from the Sunday paper. Nowadays there are so many more ways to get your hands on these prized pieces of paper. Now you can buy coupons for your favorites restaurants that are double or triple the value of their price. Restaurant.com is a great source for this. If you prowl the site regularly you can even get $25-dollar coupons for $5 or less! Just be careful – some coupons are only redeemable on certain days and you have to spend a minimum amount in order to use them. All in, you'll still save money. Opentable.com is another option that earns you cash towards participating restaurants when you make a reservation with their site. It's easy and free, you just have to be patient to earn points.

Click below to share this article.