9 Ways to Dine Out Cheaply and Enjoy It!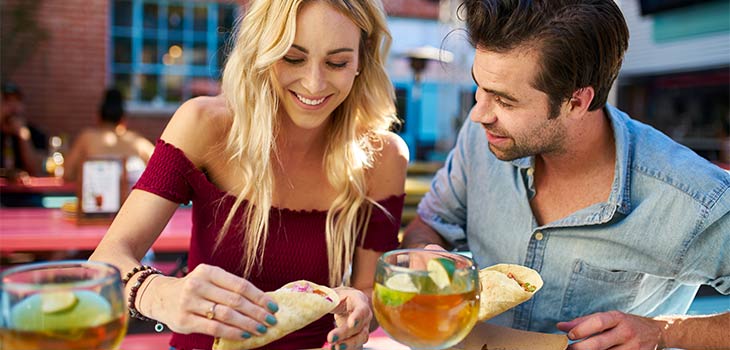 3) Pay Attention to Weekday Specials
Business is booming for bars and restaurants during the weekend. Friday and Saturday night are the most popular nights to hit the town and spend money. But by eating out during the week you can have the same amount of fun, but for less. Many restaurants try to keep their businesses busy during the week (when less people are going out) by creating great weekday specials. Ever heard of Taco Tuesday or Wing Wednesday,  Thirsty Thursday or Price Fixe menu's? These are all great examples of how restaurants tempt people into going out and spending money during the week. And it totally works – for both parties. The restaurant gets business it wouldn't have otherwise, and you get a great meal at a bargain price. This method is tried and true and it's likely your favorite watering hole and restaurant has weekday specials, too.

Click below to share this article.