9 Ways to Maintain the Value of Your Car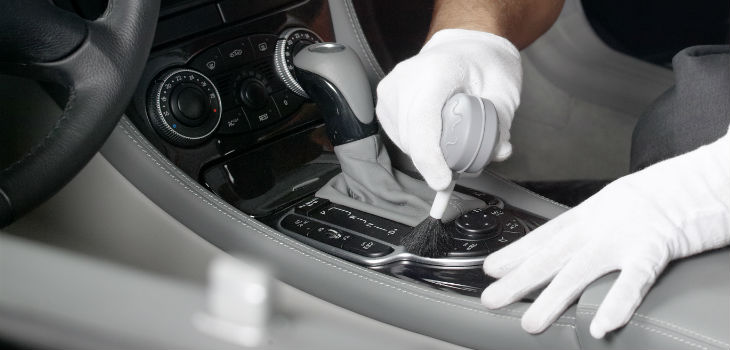 Car value really only tends to matter to people when they are buying or selling a car. Unfortunately, that is a mistake. If you don't take steps to maintain your car's engine and appearance from day one, you may put a lot of unnecessary wear and tear on your vehicle that will negatively impact its value when you eventually want to sell it.
1) Detail yearly
Have you ever wondered why some cars always look like they are brand new, even if you know the owner has had it for years? Well, it is all about an owner who loves their car and likely gets yearly auto detailing.
A good detailing job, even once a year, will make your car look and feel as if it is brand new. Detailers will wash and shampoo your interior cloth, clean your leather, dust, and vacuum out all those tiny spaces you never seem to be able to reach, and if you're lucky, they will add that secret formula of "new car smell."
Most cars still look pretty good after a year of use. It is not until 2, 3, or 4 years later that those stains begin to set in, the crumbs between the seats become part of the fabric, and the fabric forms a footprint in the place you like to rest your feet on the floorboard. A yearly detail not only freshens up your car, but keeps you conscious of how nice it is to drive a new car and you will naturally have more of an inclination to take care of it. From a buyer's perspective, the nicer your car looks, the more it looks like the owner took care of it. Hence, it is much more valuable than buying a possible lemon.