11 Ways to Decide if Tiny House Living is for You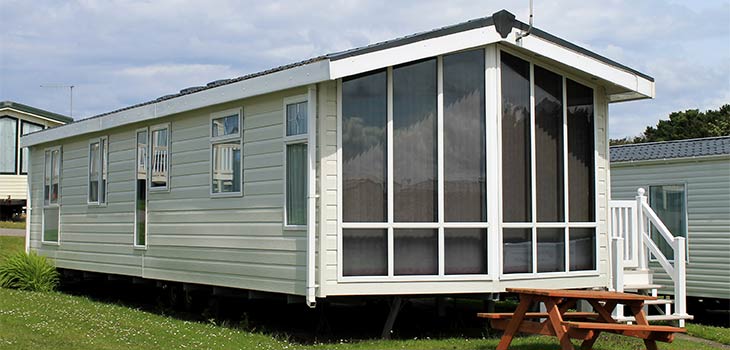 By Amanda Weiss
Perhaps you've heard—tiny house living is in right now. Tiny houses provide the amenities needed for living on a much smaller scale, usually between 250-500 square feet. Some of the most popular tiny houses in which people reside are bus conversions, shipping containers, RV's, and custom builds. Depending on location and lifestyle, one option may work better than the others. In the United States, the movement is gaining momentum, especially in California, Texas, North Carolina, and Colorado, among others. However, with enough research and the proper resources, tiny houses can be built and maintained elsewhere. So, for your careful consideration, here are 11 ways to decide if tiny house living is for you.
1) Location to Build or Park
One of your first concerns, if you are considering a tiny house life, should be your location to build or park. Most residential land already has full-size houses on property. If you want to stay within a suburban setting, you need to find an area that allows tiny houses. When planning your placement, you need to decide whether you want a mobile mini-home or stationary. This may depend on your lifestyle, as well as your job and other stable aspects of life. If you use a mobile home as a basis, you will have less control over design. If you are dedicated to having a tiny house, you may have to be willing to move away. This is because some areas are not suitable for these homes. So, if living in a certain town is a priority, you may need to consider that aspect. See if a friend has room on their property to park your tiny home.