9 Huge Discounts Anyone Can Get – If They Know!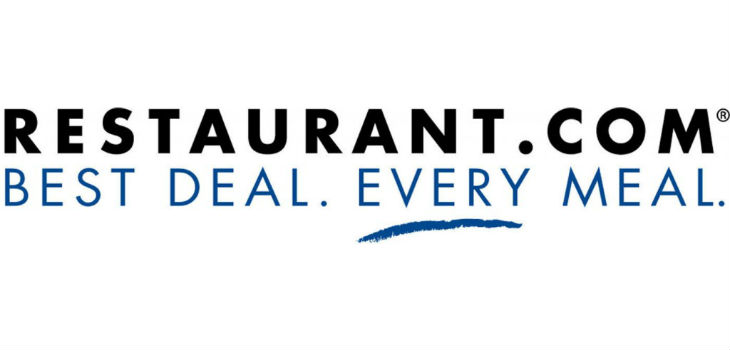 Everyone loves a great discount. However, one of the biggest setbacks of attaining said discounts is the lack of knowledge on where to find them. You may be passing up HUGE discounts at some of the stores, restaurants, and services that you love! Below are some of the best discounts and deals that you may have never heard of.
1) Restaurant.com
Restaurant.com is a great discount resource for multiple reasons. It is incredibly simple to use– just type in your zip code and it will come up with all of the available discounts in your area. Of course, you can also search for specific restaurants, the site will pull up all available deals. Many of these discounts can only be found on the website, so it is not just a compilation of specials that local restaurants offer. A unique feature is their "Give a Deal" option. This allows consumers to search for gift certificates to give to others– and they almost always cost half as much as the actual value of the certificate. For example, most gift certificates with a value of $25 cost a measly $10 for the buyer. The only negative is that the user must spend a minimum balance at the restaurant to be able to redeem the gift certificate. However, it is still a great deal and an easy gift for all of the food lovers in your life!

Click below to share this article.