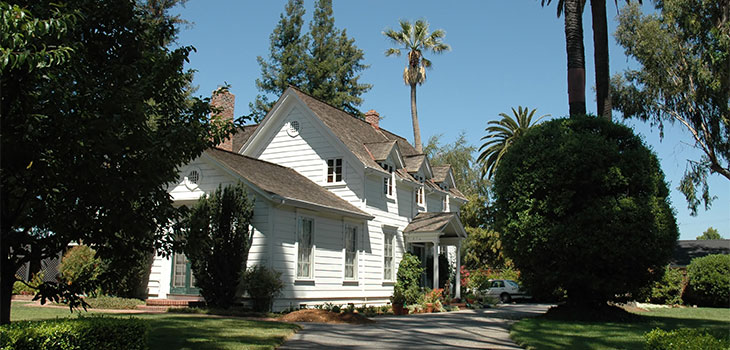 Safety first. It may be a cliché expression, but it's tried and true advice that carries a lot of weight. Especially when deciding where to put down roots. When it comes to your home and family, there is no substitute for feeling safe. But where to begin? There are so many cities and towns in the U.S., it's difficult to choose a place that is both safe and desirable. Don't fret; there are plenty of viable options from the east coast, to the mid-west, and especially the west coast (California scored three separate times on our list!). Check out all the cities that made the ranking for the safest places to live in the U.S.
1) Sunnyvale, California
Within prosperous Silicon Valley, Sunnyvale residents experience a very safe and comfortable way of life. Most people are well-educated working professionals and many work in the computer science field. Whites, Asians, and Hispanics make up much of the diverse demography. The median household income is over $100,000. Violent and property crime are well below the national average. Sunnyvale scores extra points because of its location in Santa Clara County, which has a vehicular mortality rate less than one third of the national average. This is due to the heavily utilized Valley Transit Authority's bus and rail systems. Santa Clara County has one of the lowest drug use rates in the nation, likely contributing to its excellent safety record. Sunnyvale's public safety officers are trained firefighters, police officers, and EMTs, making emergency response extremely efficient. Safety bonus: California has the strictest gun control laws in the country.