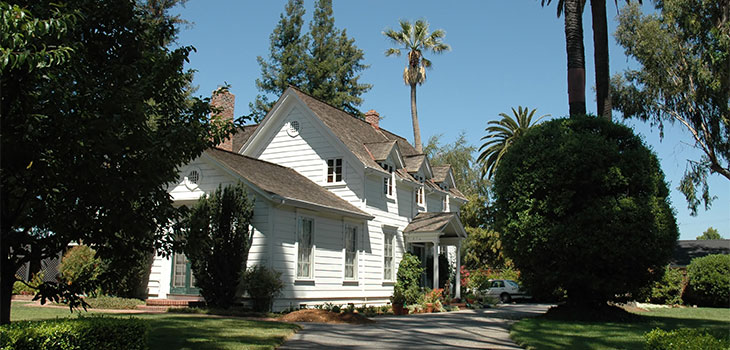 Safety first. It may be a cliché expression, but it's tried and true advice that carries a lot of weight. Especially when deciding where to put down roots. When it comes to your home and family, there is no substitute for feeling safe. But where to begin? There are so many cities and towns in the U.S., it's difficult to choose a place that is both safe and desirable. Don't fret; there are plenty of viable options from the east coast, to the mid-west, and especially the west coast (California scored three separate times on our list!). Check out all the cities that made the ranking for the safest places to live in the U.S.
1) Sunnyvale, California
Within prosperous Silicon Valley, Sunnyvale residents experience a very safe and comfortable way of life. Most people are well-educated working professionals and many work in the computer science field. Whites, Asians, and Hispanics make up much of the diverse demography. The median household income is over $100,000. Violent and property crime are well below the national average. Sunnyvale scores extra points because of its location in Santa Clara County, which has a vehicular mortality rate less than one third of the national average. This is due to the heavily utilized Valley Transit Authority's bus and rail systems. Santa Clara County has one of the lowest drug use rates in the nation, likely contributing to its excellent safety record. Sunnyvale's public safety officers are trained firefighters, police officers, and EMTs, making emergency response extremely efficient. Safety bonus: California has the strictest gun control laws in the country.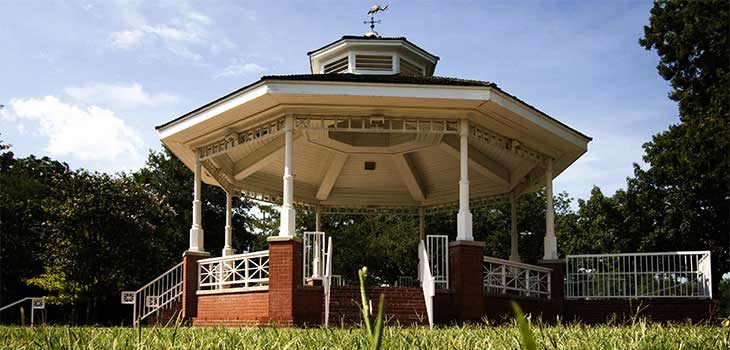 2) Plano, Texas
As one of the safest places in Texas and the entire country, this Dallas suburb has a lot going for it. Plano is a city of around 286,000, high median household income, and affordable housing. Despite Texas having an above average crime rate, Plano has managed to rise above this statistic. The city prides itself on the very low violent crime rate; more than four times less than the national average. The property crime is higher, but still below the state and national averages. There are plenty of amenities, activities, and entertainment. Check out the Arbor Hill Nature Reserve for 200-acres of trails, AquaShop for indoor surfing, or Art & Soul for a paint your own pottery session. Overall, Plano is a very comfortable place to live. Bonus: large selection of public schools and over a dozen private schools. Plano ranks very well in the education category.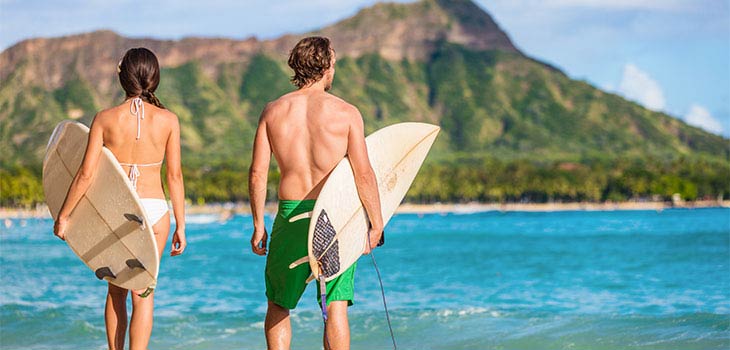 3) Honolulu, Hawaii
Tropical island life combines with one of the safest places in the U.S. to live. What's not to love about Honolulu? This city is a surfer's haven, diver's paradise, and sun worshiper's dream. The climate and location makes Honolulu an irresistible location. Factor in the low violent crime rate and you've got yourself a perfect paradise. Honolulu's small area and year-round warm weather prompts many people to walk, or ride their bikes to work. This cuts down on the dangers people face on the road and puts Honolulu near the bottom of the list of car fatalities. Hawaii is one of the strictest states in terms of its gun control laws. Remember: Honolulu is a city of 350,000, so take the normal precautions you would in any other large city. Property crimes have decreased in the last ten years, but still hover near the national average.