11 Cheapest Places In New York To Buy A Home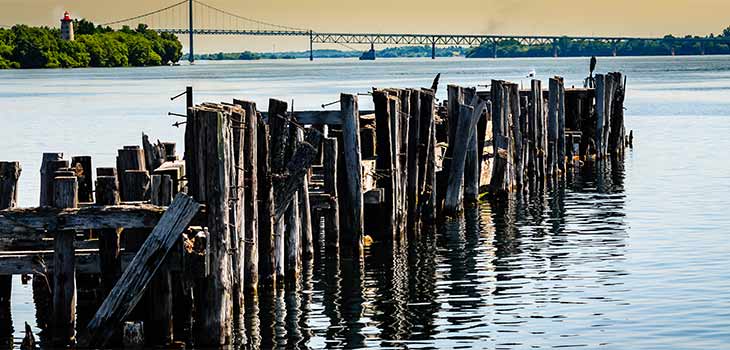 By Amanda Morgan
New York State is best known for a city that never sleeps, incredible food, and a plethora of tourist attractions. To some, this seems like a dream come true. Unfortunately, living in New York can be challenge as many locations throughout the state are too expensive. While New York City and Long Island may not be affordable, there are many other places throughout the state that do offer affordable homes. In rural Upstate New York, there are plenty of locations to buy home that won't break the bank. Each area offers a rich cultural background and diverse community activities. Check out eleven of the cheapest place in New York to buy a home.
1) Ogdensburg
First on this list of the cheapest place in New York based on the median home price is Ogdensburg. With its median home price at $50,900, you will be hard pressed to find a price that compares. This area is wonderful for families with children, since an average of $28,828 is spent on each student. When compared with the national average of $12,383, it is easy to see how much this community priorities education. Ogdensburg's school district is comprised of three individual schools, each containing under 1,000 kids. After high school, many kids end up going to one of the SUNY colleges, some of which are only forty-five minutes away. Ogdensburg seems to value education as 84% of people over the age of 25 in the community have a high school diploma.

Click below to share this article.