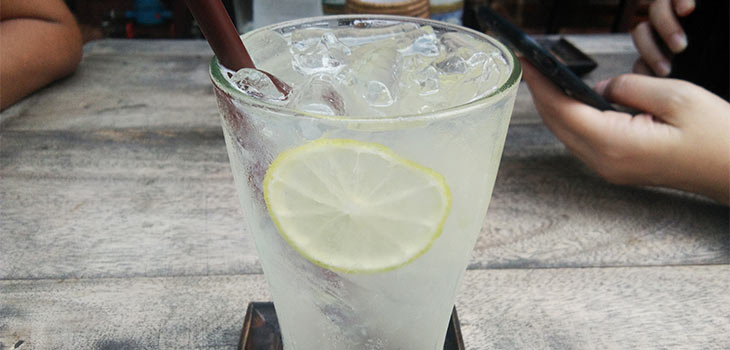 Let's face it – eating out is fun. It's something everyone enjoys. It's one of the easiest ways to get a group of people together with minimal effort. No one has to plan a meal, grocery shop, cook, or clean up. However, dining out adds up quickly, especially if you go for all the bells and whistles like drinks, appetizers, and dessert in addition to your main course. You don't have to ditch dining out altogether to maintain your budget. You just have to know which corners to cut and when. You'll see that most of our tips require just a smidge of research and ensure you get the most out of your dining experience without breaking the bank. Check out our 9 easy tips to dine out cheaply without depriving yourself of what you want!
1) Drink Water
Beverages, especially the alcoholic kind, contribute significantly to a costly bill. Sodas and fruit juices are less expensive, but they still tack on extra dollars. To minimize the bill, order ice water instead. Tap water is free! Just be sure to specify this, because bottled water isn't! Drinking water not only makes eating out cheap, but it's also a healthy option with no calories. Most places will include lemon or lime at no extra charge. It's better for the waistline and the wallet. Of course, many folks like to enjoy an alcoholic beverage and depriving yourself is no fun. So, go ahead and enjoy your cocktail at home – before you head out. Invite your friends over beforehand to do the same. And instead of heading to a bar after dinner for a night-cap, head home, and enjoy another drink with your friends there.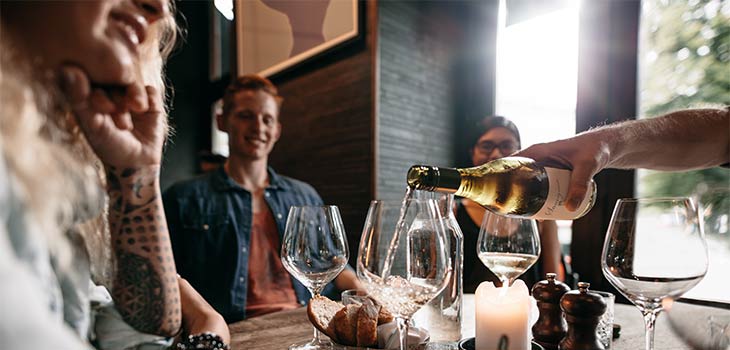 2) BYOB
Can't stand the thought of a meal without a glass of wine? You're not alone. Luckily, there are a growing number of restaurants that let you bring your own bottle of wine and drink it for far less than ordering a bottle off their menu. This has been dubbed "corkage culture" and it's gaining popularity for obvious reasons. How does it work? Some restaurants allow you to BYO bottle of wine and charge a minimal corkage fee to open the bottle, serve it, decant it (if necessary), and use of the stemware. It's very important to remember that you can't just roll up to any ol' restaurant and expect them to permit this. The best way to find out (and avoid an uncomfortable situation) is to call ahead and ask. The corkage fee will vary depending on the place but expect it to be far less than purchasing it in-house. Money, saved.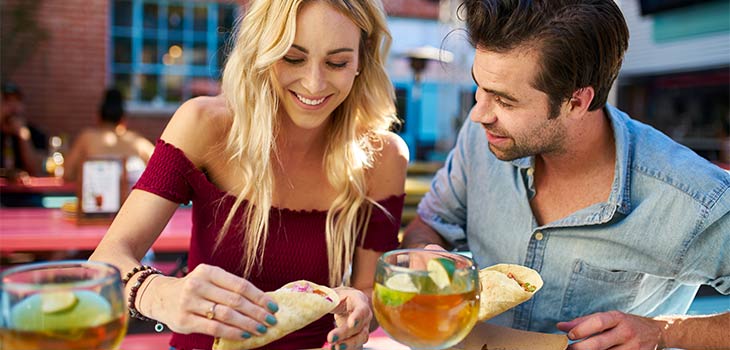 3) Pay Attention to Weekday Specials
Business is booming for bars and restaurants during the weekend. Friday and Saturday night are the most popular nights to hit the town and spend money. But by eating out during the week you can have the same amount of fun, but for less. Many restaurants try to keep their businesses busy during the week (when less people are going out) by creating great weekday specials. Ever heard of Taco Tuesday or Wing Wednesday,  Thirsty Thursday or Price Fixe menu's? These are all great examples of how restaurants tempt people into going out and spending money during the week. And it totally works – for both parties. The restaurant gets business it wouldn't have otherwise, and you get a great meal at a bargain price. This method is tried and true and it's likely your favorite watering hole and restaurant has weekday specials, too.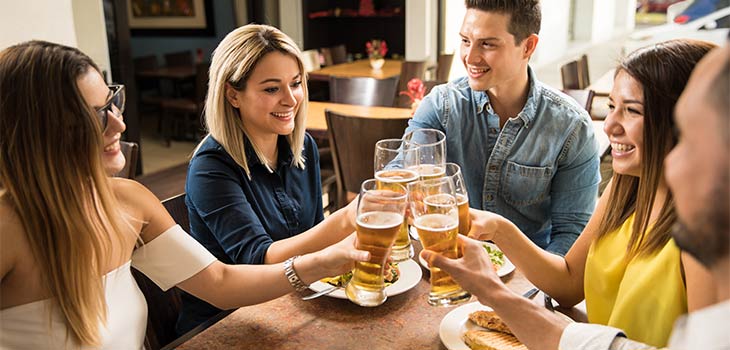 4) Indulge in Happy Hour
Like the above, except happy hours usually appear more frequently, they operate within the span of a few hours daily. Restaurants love happy hours because it gets people into their establishments early and they usually end up staying well after the "happy hour" prices finish. Benefiting from happy hour is easy – just don't linger after the prices return to normal. Most happy hours start around 4pm and finished a few hours later. It's a great time to have a few pre-dinner drinks and appetizers for super cheap. Some happy hours run later, so you can even eat dinner on a happy hour menu without having to order it at 5pm. Remember, some restaurants have special seating for those who want to take advantage of the happy hour menu. Sometimes sitting at the bar or in the vicinity is required. Check in with the hostess before you're seated.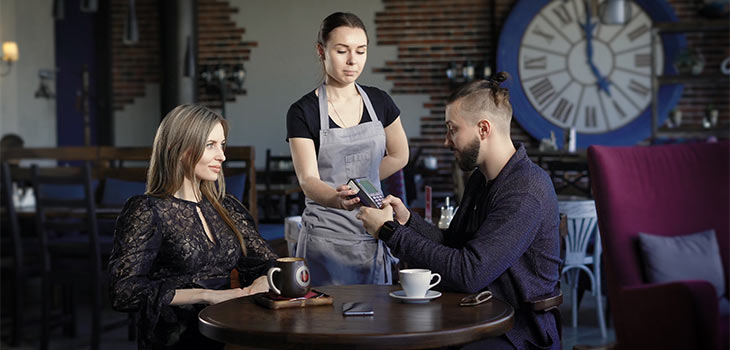 5) Use Cash-back Credit Cards
Cash-back programs are an easy way to make money when you spend. Who doesn't love that? There are certain credit cards out there with great rates. CapitalOne Quicksilver gives 1.5% cash back on every single purchase with no annual fee. So, eat out, charge the card, accumulate cash, and eventually you'll earn money for a free meal. American Express Blue card gives great cash back percentages on everything from groceries, to gas, to shopping. Save your reward points and pay the $75 annual fee and use the rest to treat yourself to meals out! Finally, if you really only use your credit card for dining out, the Capital One Savor Cash Rewards Credit Card is the perfect option. This card comes with no annual fee and promises 3% cash back on dining out. Additionally, you'll get 2% cash back on grocery purchases and 1% on everything else. Sign us up!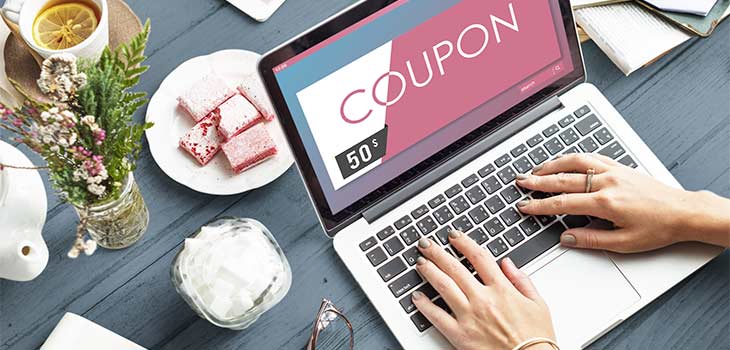 6) Cue the Coupons
Cutting coupons isn't what it used to be and this is a good thing. Gone are the days of clipping coupons from the Sunday paper. Nowadays there are so many more ways to get your hands on these prized pieces of paper. Now you can buy coupons for your favorites restaurants that are double or triple the value of their price. Restaurant.com is a great source for this. If you prowl the site regularly you can even get $25-dollar coupons for $5 or less! Just be careful – some coupons are only redeemable on certain days and you have to spend a minimum amount in order to use them. All in, you'll still save money. Opentable.com is another option that earns you cash towards participating restaurants when you make a reservation with their site. It's easy and free, you just have to be patient to earn points.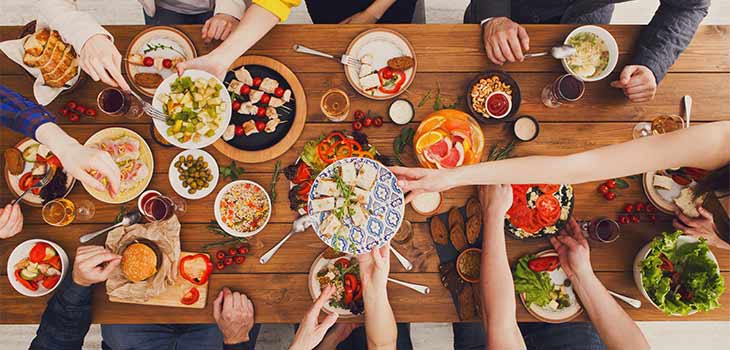 7) Mix, Match, and Share
Appetizers are almost always less than a main dish. Ordering only appetizers has several benefits. One, combining a couple of orders of appetizers allows you to eliminate the cost of an appetizer + a main course. You'll probably find that two appetizers are more than enough to fill you and will total less than ordering one app and one main course. Second, if your friend does the same, then you both get to try a variety of different foods without splitting the piggy bank wide open. Third, appetizers are usually the highlight of the happy hour menu, so if you follow this rule and visit at happy hour – that's a double bonus. Sharing is another way to pinch pennies if you and your friend are in the same financial boat. Portions are typically too big anyway. One main dish and one appetizer is usually enough for two people.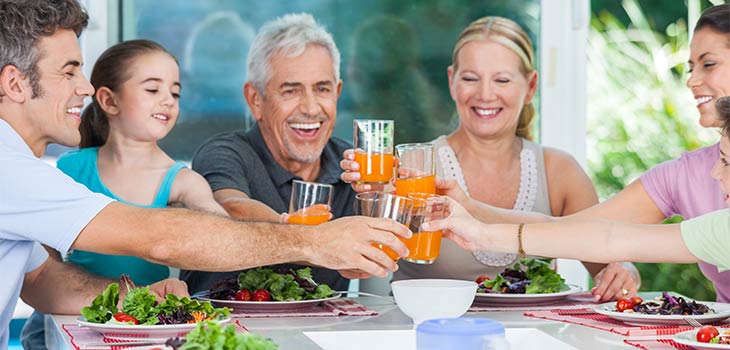 8) Scout for Age-Related Deals
This simply means looking for places that offer the kids-eat-free deals or senior citizen discounts. Family restaurants draw patrons with discounted or free meals for kids. Usually it entails an adult purchasing food too, but it's still a great way to save money as a family. For restaurants without the deal, don't forget to order off the Kid's Menu for appropriately-portioned meals at cheaper prices. Senior discounts are also common in restaurants. Check your favorite restaurant's website to see if they offer special senior codes and coupons. Remember: "senior" doesn't mean retired or over 65 anymore – some places honor senior discounts for people as young as 50! American Association of Retired Persons (AARP) is an excellent non-profit group allowing members 10%-15% off at dozens of venues like Applebee's, Ben & Jerry's, Outback Steak House, and IHOP. BONUS: contrary to popular belief, AARP can be joined as long as you're over 18!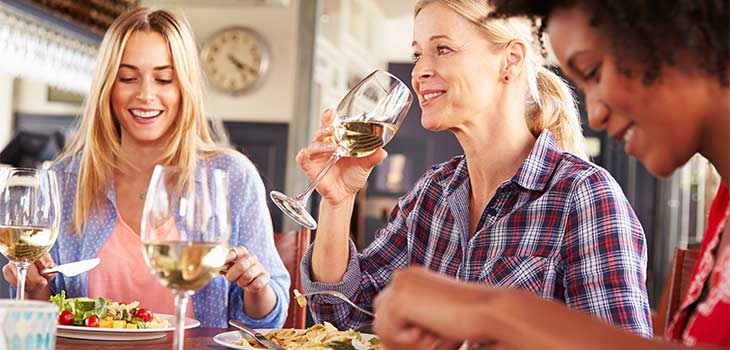 9) Go Out for Lunch
Instead of making dinner plans, why not get the gang together for a lunch date? Food on a restaurant's lunch menus is almost always cheaper. Sometimes you'll even find the same dish on the lunch and dinner menus, but at a more preferable price in the afternoon. For example, Olive Garden is famous for its unlimited soup, salad, and breadstick combo for just $6.99, however this deal is only available at lunch time. The Cheesecake Factory and Chipotle are two other mid-level restaurants that offer tasty lunch deals. Good to know: TCF lunch runs until 5pm! If you love the experience of eating out, planning afternoon meals as opposed to evening ones are definitely the way to go. This is also a great way to experience the atmosphere and satisfaction of dining out without going over your budget!