9 Ways to Dine Out Cheaply and Enjoy It!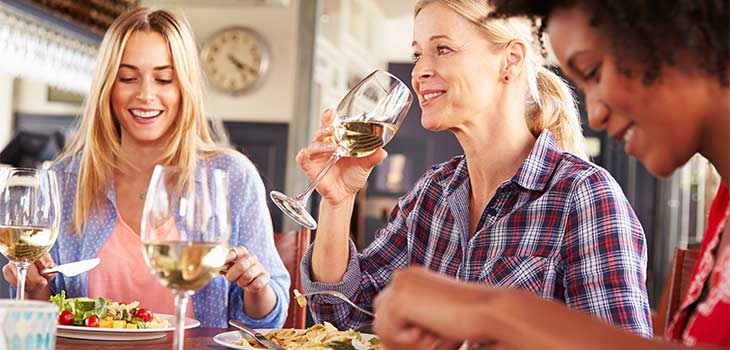 9) Go Out for Lunch
Instead of making dinner plans, why not get the gang together for a lunch date? Food on a restaurant's lunch menus is almost always cheaper. Sometimes you'll even find the same dish on the lunch and dinner menus, but at a more preferable price in the afternoon. For example, Olive Garden is famous for its unlimited soup, salad, and breadstick combo for just $6.99, however this deal is only available at lunch time. The Cheesecake Factory and Chipotle are two other mid-level restaurants that offer tasty lunch deals. Good to know: TCF lunch runs until 5pm! If you love the experience of eating out, planning afternoon meals as opposed to evening ones are definitely the way to go. This is also a great way to experience the atmosphere and satisfaction of dining out without going over your budget!

Click below to share this article.