11 Best Places to Live in New York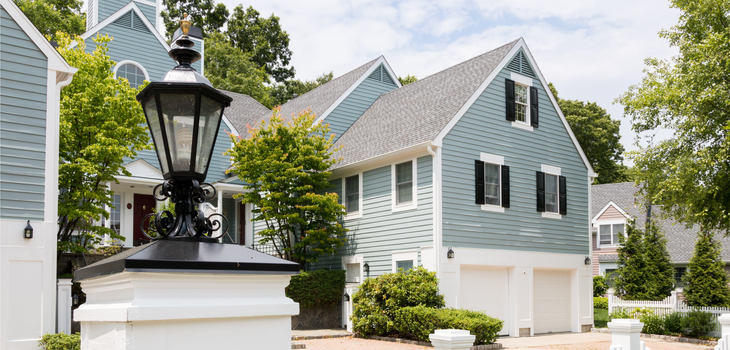 There are many factors to consider before choosing a place to settle down.  Different towns and cities have varying attractions and environments. In New York, there are places which offer an assortment of lifestyles and opportunities. Where you prefer to live may depend on your individual preferences. Some may prefer being in or just outside of a main city. Others may want a more rural setting. Whatever your desire is, New York has a lot to offer as there are options to please just about anyone! Here are 11 of the best places to live in New York.
1) White Plains
White Plains is located in Westchester, NY, less than 30 miles from New York City. The population is over 57,500 residents. Due to its proximity to the city, the median home price is higher than average, at over $500,000, but the city does have many attractions to offer. For example, there are great places to shop and dine, including The Westchester mall and the Mamaroneck Avenue thoroughfare. Additionally, White Plains is a hub city for business, transportation, healthcare, and more. In terms of finances, the median household income is higher than the state average, at over $80,000. The city also has opportunities to embrace cultural experiences, as it holds an annual outdoor arts festival and live musical performances. And for people who are raising children in White Plains, the library has The Trove, which is part museum and offers youths an opportunity to learn while having fun.