10 Easiest Ways to Make Money on The Side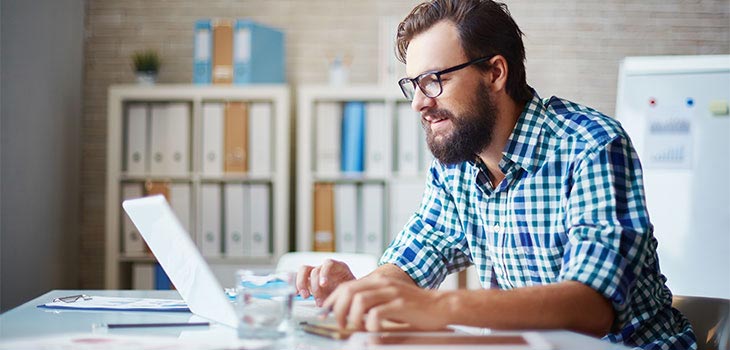 By Ann Sullivan
With today's technology, there are many ways to make extra money on the side. If you have a home computer, a smartphone, or simply have spare time to spend in your local area, you can earn extra cash. In most cases, you can create your own schedule. So, if you work full time or have other obligations, it's still possible to earn extra money by putting your skills to good use. Whether you're a people person who likes to be out and about interacting with the public, or someone who has some extra time at a home computer, here are nine ideas for the easiest ways to make money on the side.
1) Upwork
If you have talent in web design, programming or writing, here's a freelance site you can profit from on your own schedule. It's as simple as creating a profile and taking a quiz to rate your skills and knowledge. In your profile, you can state your hourly or project wage and credentials. From there you can bid on jobs posted by potential clients. You can work for one or several clients with the possibility for ongoing work. Your profile will also be matched to prospective clients when they post a job, so you will also be recommended if your skills and experience match the job listing. Upwork will display your work history, including the total amount earned and the types of projects you have successfully completed. This has the potential to become more than a side job if you build up a steady clientele.

Click below to share this article.