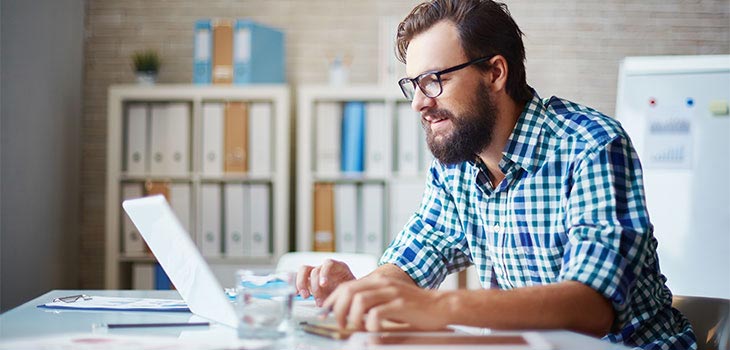 By Ann Sullivan
With today's technology, there are many ways to make extra money on the side. If you have a home computer, a smartphone, or simply have spare time to spend in your local area, you can earn extra cash. In most cases, you can create your own schedule. So, if you work full time or have other obligations, it's still possible to earn extra money by putting your skills to good use. Whether you're a people person who likes to be out and about interacting with the public, or someone who has some extra time at a home computer, here are nine ideas for the easiest ways to make money on the side.
1) Upwork
If you have talent in web design, programming or writing, here's a freelance site you can profit from on your own schedule. It's as simple as creating a profile and taking a quiz to rate your skills and knowledge. In your profile, you can state your hourly or project wage and credentials. From there you can bid on jobs posted by potential clients. You can work for one or several clients with the possibility for ongoing work. Your profile will also be matched to prospective clients when they post a job, so you will also be recommended if your skills and experience match the job listing. Upwork will display your work history, including the total amount earned and the types of projects you have successfully completed. This has the potential to become more than a side job if you build up a steady clientele.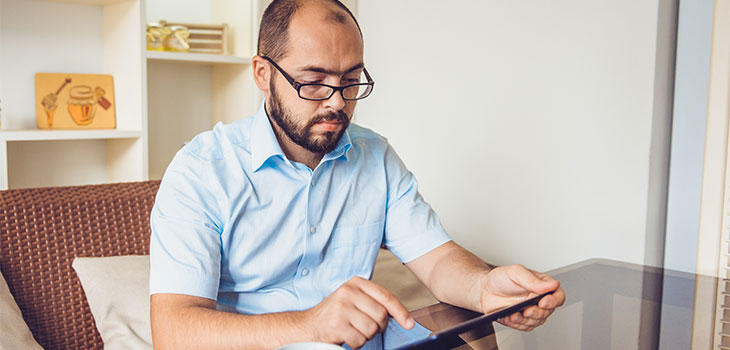 2) User Testing
Here's another simple side job you can do from the comfort of sitting at your computer. User Testing pays $10 for every 20-minute video you complete. They also pay you to visit websites, use apps, or complete tasks and give your comments on them. This information is vital to companies when they are testing their web sites and apps with the general internet public. They need feedback to determine what's working and what needs improvement. How it works is you visit a web site the company is testing. They track your mouse and record your screen to determine your experience. They also record your voice, but not your face, in order to receive real time comments and feedback while you complete the required steps. You can earn $10 for as little as 10-20 minutes' worth of work.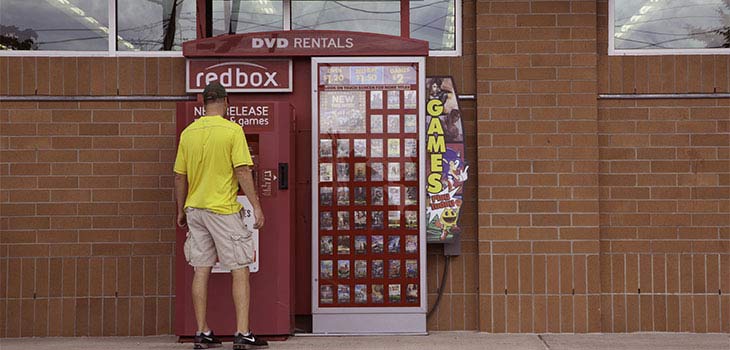 3) Redbox
With the days of video store giants like Blockbuster and Hollywood Video long gone, Redbox seems to be the only way you can pick up a DVD rental to take home and watch. Well, someone has to stock those DVD's in the kiosk boxes you see at your local supermarket and other retail stores. Redbox rents DVD's for $1.50 and it's still a relevant business despite all the DVR and download options. Using your own vehicle, you'll be given an assigned route in your local area. You'll travel to the kiosks and collect and replace movies in the machines. Redbox will reimburse for gas mileage. You will be responsible for ensuring the Redbox is locked securely and keep track of merchandise inventory, whether it be in the machine, in your residence, or at the local warehouse location.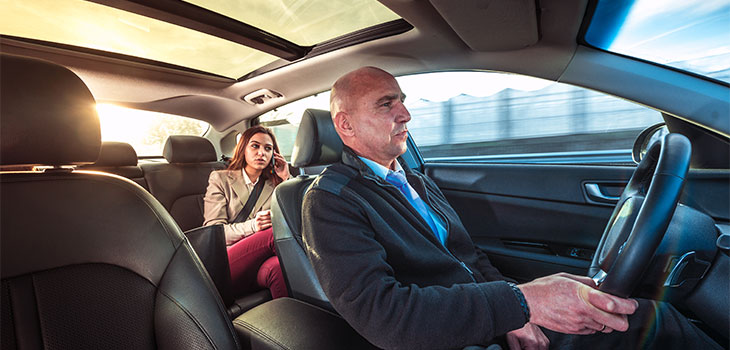 4) Uber & Lyft
If you like to drive, here's a way to make decent money on the side. With Uber and Lyft, you set your own schedule of available hours. Giving rides to people for various reasons is a great way to earn money. Now, both services also allow tipping. So, on top of the fee, you can earn cash tips as well. You can earn as much or as little as you want. The more you drive, the more you make. It's something you can do in your spare time as you are available. With both services, the weekly money from fares gets automatically deposited into your account. Both services use a mobile app. Your pay begins when you pick up a passenger and record the pick-up in the app. You must have a clean, valid driver's license and pass an application process through their web sites to get started.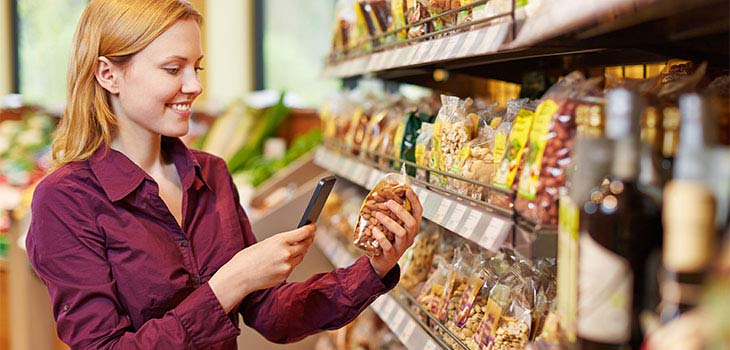 5) Gigwalk
Gigwalk pays money for random small tasks, as simple as checking out an item on a store shelf, or taking a photo. For anyone 16 or older, it's simple to sign up for gigs in your area. Just download the app to your iPhone or Android, register your account, link to your PayPal (to get paid), then apply for gigs through the app. If you're looking for a little extra spending money, Gigwalk offers work when and where you want. It pays an average of between $5-$20 per gig. It's also a great way to discover new places right in your own neighborhood. Once you're registered, you'll search a Google map of your location which will display red pins of gigs that need completion. By clicking on the pin, you'll get instructions – such as taking a photo of a restaurant menu or verifying parking situations.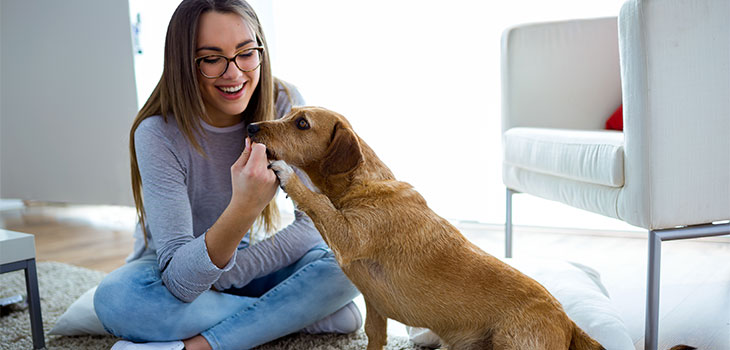 6) House Sitting
Here's a great way to earn extra money if you enjoy being a home-body. You can get paid to take care of someone's house while they are away on business or vacation. Sites like Housesitter.com will match you with people in your area who need these services. This may include taking in the mail, caring for pets, or simply being present in the house. You can create a profile that details what services you offer (housekeeping, lawn mowing, pet care, etc.) and be matched with people in your area. Most pet owners would much rather have their dogs or cats stay in the comfort of their own home while they're away. You can choose assignments that require over-night stays, or daily visits, depending on the needs of the client. This may also lead to consistent work if the client travels on a regular basis – and knows and trusts you.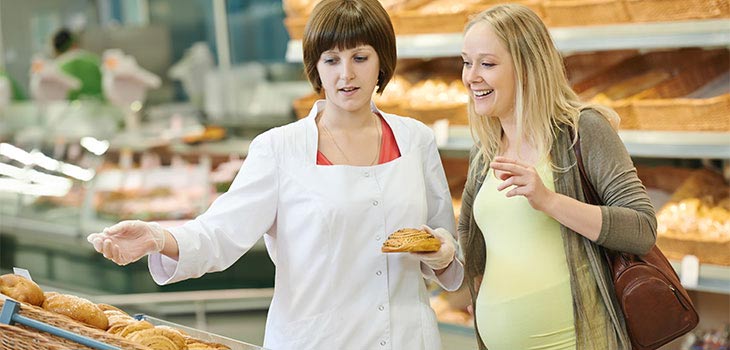 7) Product Demonstrator
This job can be a fun way to interact with the public for extra cash. As an independent contractor, you'll demonstrate food items in stores, such as supermarkets, and offer consumers free samples. This helps the company increase sales and brand awareness. New Concepts in Marketing is one such company that offers these positions. They arrange for brand demonstrations in stores local to your area. You can choose how far or close to home you want to work. You'll work with an area scheduler who will offer you certain dates for demonstrations. You can choose assignments based upon your availability. You may need a few items of your own to get started, such as a folding table, cooking utensils, and possibly a crock pot, to make your demo station look professional. It's worth it in the long-run for the extra cash you will earn.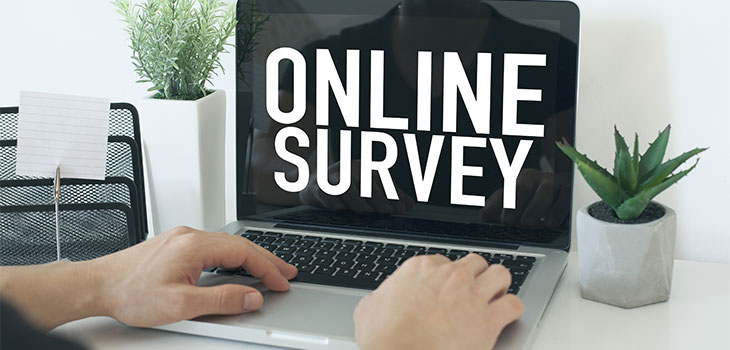 8) Take Online Surveys
Granted there are scams out there, so be careful with this one. If any company asks you to pay to sign up, skip it. There are some legitimate companies, however, that will pay you. Survey Savvy is a company that pays $5 per month for each internet connected device you install their "survey connect" app on. You'll also be enrolled in their behavioral research panel, with additional paid research opportunities and survey invitations. If you install Savvy Connect on your desktop, you'll be paid each week simply for surfing the web as you would normally do. They use that data to find online trends and the app you have installed sends them the information. So, if you're already surfing online for shopping, entertainment and other things, here's a way to get paid for that data. They'll also reward you for referring friends.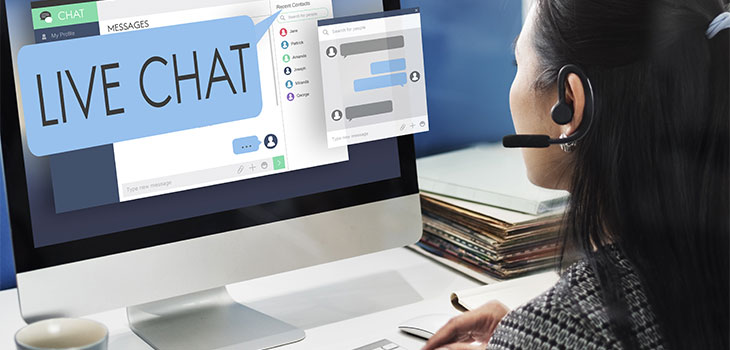 9) Needle
If you're the type of person that friends seek advice from, this may be a great side job for you. If you're a music aficionado or have a favorite product or brand, Needle is looking for experts to give advice via chat. From the comfort of your own home computer, you can offer your expertise to visitors on web sites for various products and services. The sign-up process is simple. At register.needle.com you'll fill an online application and complete a 30-minute skill and knowledge quiz. In a few days, you'll get an Advocate Profile review from Needle. From there, if you pass, you'll get certified as an Advocate. Then you'll earn products and recognition from the brands that you love and thereby will not have to pay for them. So, the money you would spend stays in your own pocket!