10 US States Where You Pay the Least Taxes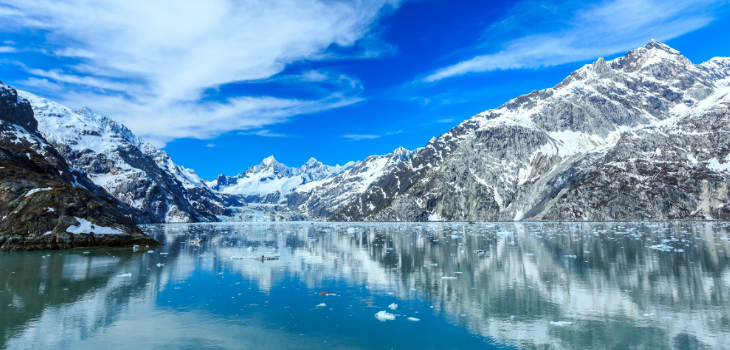 By Amanda Morgan
It's hard to be a fan of taxes, no matter what your station in life. Today, it seems like everything you do and own is taxed. From property tax to income tax, to sales tax, there never seems to be a break. It is important to be aware of how your location may be contributing to the amount of taxes you pay. If you like to keep as much money in your pocket as possible, then a change of location may be the answer. Check out these 10 states that have the least amount of taxes based upon income tax, sales tax and property tax percentages.
1) Alaska
Seven states in the United States of America have no income tax. In order to accurately create a list of states with the lowest taxes, both sales and property taxes were taken into consideration. Alaska is low in both of these categories, giving it the number one spot on this list. Alaska has no sales tax in the state. Although some local jurisdictions may impose a local tax, you will be hard pressed to find another state with sale taxes as low as in Alaska. What you save on income and sales tax might be applied to property tax and living expenses. Property tax in Alaska is at 1.23%. This is above the national average of 1.19%. The cost of living in Alaska is also quiet high since it is so far removed from mainland America. On average the cost of living is 27% higher than the national average.
Income Tax: None
Sales Tax: None
Property Tax: 1.23%

Click below to share this article.