8 Internet Scams That Are Stealing People's Money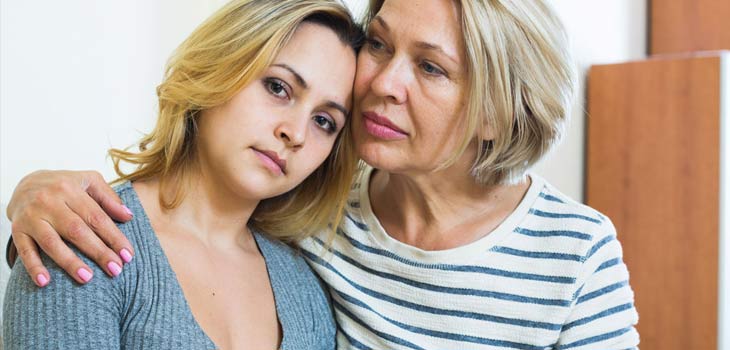 Internet Scamming is alive and well, robbing people of billions of dollars every year. Some scams have been around for decades and are still taking victims, while newer ones are popping up every day.  It's impossible to cover every existing internet scam since there are so many, but we will review 8 of the really bad ones and offer some insight in how to avoid them.
1) Verify Credit Card Scam
With this scam, you receive an email that looks like it came from your bank or credit card company. Even the links in the email appear as if they are from your bank's website. They alert you that there has been some strange activity on your card, or that due to a system error you will need to verify your credit or bank card. You visit what appears to be your bank's website and enter your information, only it was a phony site made to look exactly like the real thing.  The thief just acquired all your information and the key to access your money or make credit charges in your name.
If you receive an alert that your card has been compromised, verify with your credit card company by calling the number on the back of your card directly. If your credit card company thinks your card is compromised, they will not ask you to verify sensitive personal and financial information online, so you'll want to call them immediately!