10 Great Places Around The Globe To Own Property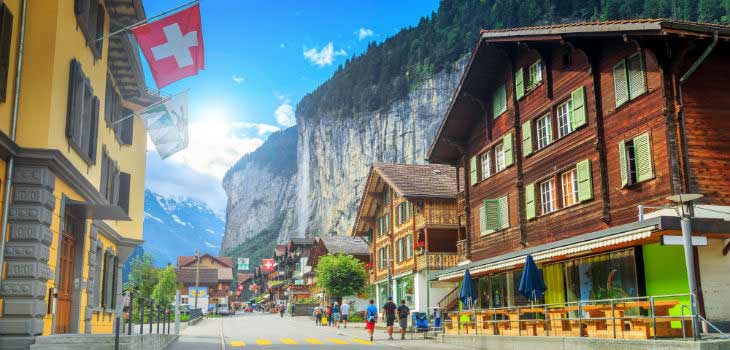 As the world is now emerging from a series of economic problems, money is trickling back into people's pockets and being spent in the form of vacation and second homes. With the new surge in tourism, a lot of incredible spots are starting to thrive. Global real estate markets can be somewhat unstable, so if you are looking to acquire property solely as an investment, please make sure to do so under the advisement of a professional. However, if you buy property in a place that you love and will get years of use and joy, the potential for economic gains is just an added benefit.
1) Switzerland
Switzerland seems to do everything right. While they have imposed strict limits to owning second homes, this has led to a massive surge in properties that already exist, or have permitted planning. However scenic, it is the commercial property in Switzerland that attracts many real estate investors—hotels, restaurants, manufacturing, retail, shopping – I think you get the picture. To purchase these properties, you don't need prior authorization to conduct business and can feel free to use the property for rental or lease. Switzerland has had a long history of prosperity and popularity, and this doesn't seem to be letting up anytime soon. It is strategically landlocked in south central Europe, neighboring Italy, France and Germany, and is known as a popular safe haven for vacation goers looking to escape some of our current global threats while enjoying themselves in one of the world's most beautiful places.

Click below to share this article.