25 Public Colleges Whose Graduates Make The Most Money!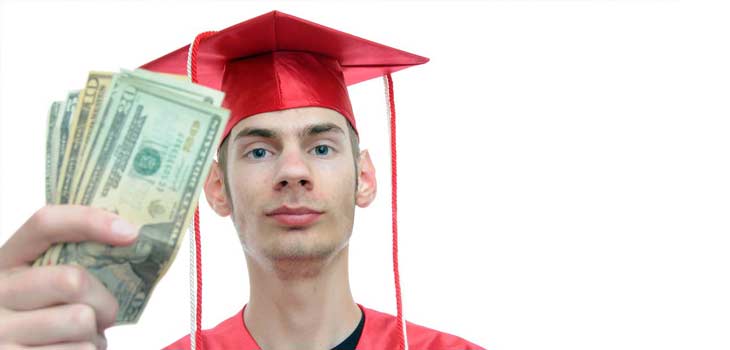 There are many factors to consider when selecting a college. Students will  look at the cost of the school, its location, and how competitive the admission, among many other factors. Ironically, there's a factor that is often overlooked; how much money do students make upon graduation? Across the country, there are many public colleges who produce alumni that make good salaries throughout their careers. However, some public colleges have graduates who make more on average than graduates from other schools. If you're curious about which public colleges grads make the most money on average, take a look through this list.
1) Colorado School of Mines
Students who graduate from the Colorado School of Mines generally make more than graduates of many other public schools. According to PayScale, the median early career salary for graduates from Colorado School of Mines in $71,900. The typical mid-career salary is $136,100. Colorado School of Mines, which students often shorten to "Mines," is located in Golden, Colorado. It specializes in engineering and applied sciences, and they offer degrees in Mining Engineering, Geology & Geological Engineering, Mechanical Engineering, Petroleum Engineering, Electrical Engineering, Geophysics, Chemistry, Physics, and more. Mines has a 40% acceptance rate. On average, admitted students have SAT scores between 1370-1470 and ACT scores between 29-32. As of the 2017-2018 school year, the tuition cost for in-state students is $18,386, and the cost for out-of-state students is $36,436.