25 Public Colleges Whose Graduates Make The Most Money!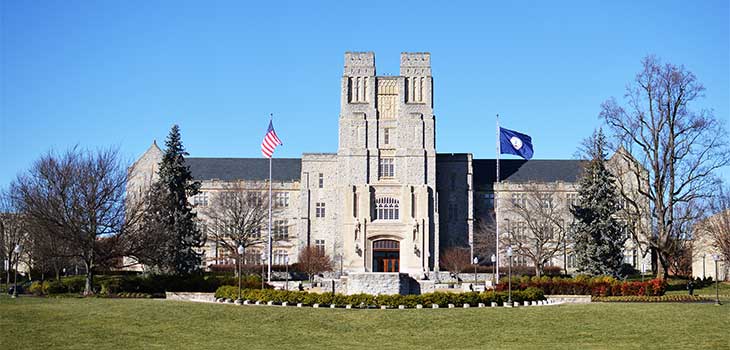 17) Virginia Polytechnic Institute and State University
If you're considering Virginia Polytechnic Institute, you'll be happy to hear that the median salary of graduates who are just starting their career is $58,600. For graduates who have been working in their field for at least 10 years, that number jumps up to $110,200. Virginia Tech is home to nine different colleges and schools, and altogether, they offer 110 bachelor's degree programs. Their main campus is huge, and it includes 213 buildings and its own airport. If you're looking to go to Virginia Tech as a freshman, the average SAT score for freshmen entering in Fall 2017 was 1268. The average GPA for students offered admission was 4.03. The cost of tuition for in-state students is $13,230, and the cost for out-of-state students is $31,014. If you're thinking of living on campus, the cost for room and board is $8,690.

Click below to share this article.