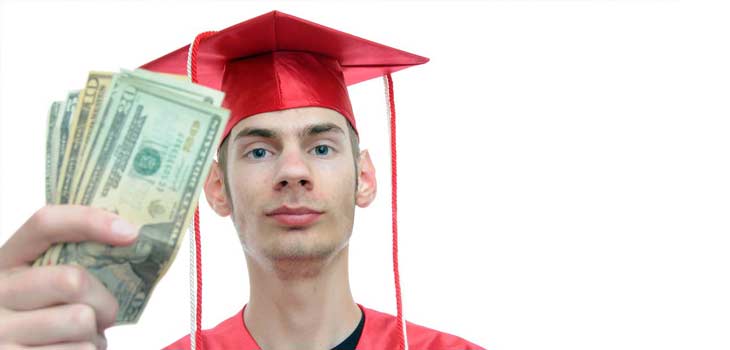 There are many factors to consider when selecting a college. Students will  look at the cost of the school, its location, and how competitive the admission, among many other factors. Ironically, there's a factor that is often overlooked; how much money do students make upon graduation? Across the country, there are many public colleges who produce alumni that make good salaries throughout their careers. However, some public colleges have graduates who make more on average than graduates from other schools. If you're curious about which public colleges grads make the most money on average, take a look through this list.
1) Colorado School of Mines
Students who graduate from the Colorado School of Mines generally make more than graduates of many other public schools. According to PayScale, the median early career salary for graduates from Colorado School of Mines in $71,900. The typical mid-career salary is $136,100. Colorado School of Mines, which students often shorten to "Mines," is located in Golden, Colorado. It specializes in engineering and applied sciences, and they offer degrees in Mining Engineering, Geology & Geological Engineering, Mechanical Engineering, Petroleum Engineering, Electrical Engineering, Geophysics, Chemistry, Physics, and more. Mines has a 40% acceptance rate. On average, admitted students have SAT scores between 1370-1470 and ACT scores between 29-32. As of the 2017-2018 school year, the tuition cost for in-state students is $18,386, and the cost for out-of-state students is $36,436.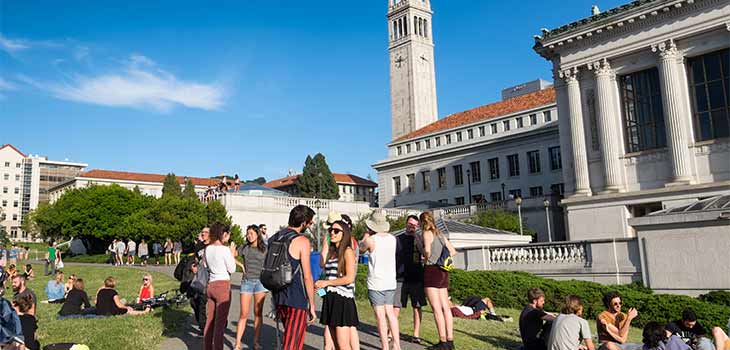 2) University of California-Berkeley
The median salary for Berkeley graduates who are in the first five years of their career is $66,600. For graduates who have 10 years or more of experience in their field, the median salary is $136,900. This California state school offers a wide variety of academic programs. Some of their colleges include the College of Engineering, the College of Natural Resources, the Haas School of Business, and the College of Letters and Sciences. In 2017, Berkeley's acceptance rate for students from California was 19.7%, and their out-of-state student acceptance rate was 22.1%. In 2017, Berkeley admitted 15,567 students in total. On average, students accepted to Berkeley have an ACT score between 30-34 or an SAT score between 1290-1480. The cost for tuition and fees for in-state students is $14,098. For out-of-state students, the cost of tuition and fees is $42,112.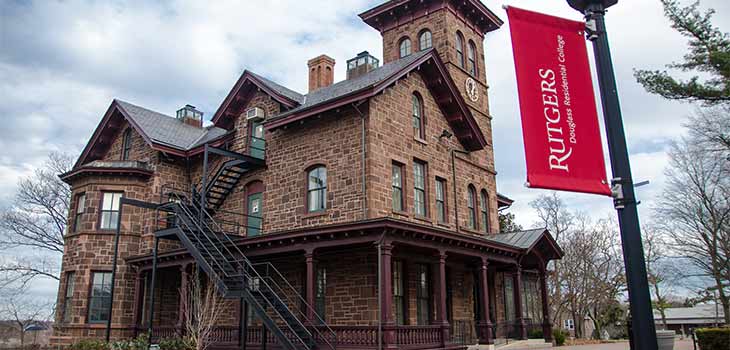 3) Rutgers University-New Brunswick
At this New Jersey state school, the median salary of graduates early in their career is $56,600. The median salary for mid-career Rutgers graduates is $111,400. Rutgers is a huge university, with a total enrollment of 50,146. There are also many different schools at the university, including the School of Arts and Sciences, Mason Gross School of Arts, the Rutgers Business School, the School of Environmental and Biological Sciences, and the School of Engineering. They have a 57% acceptance rate, and most of their accepted students had SAT scores between 1250-1430 and ACT scores between 26-32. The cost of tuition for in-state students is $14,372, and it's $30,023 for out-of-state students. If you want to live on campus, the average cost of room and board is $12,260.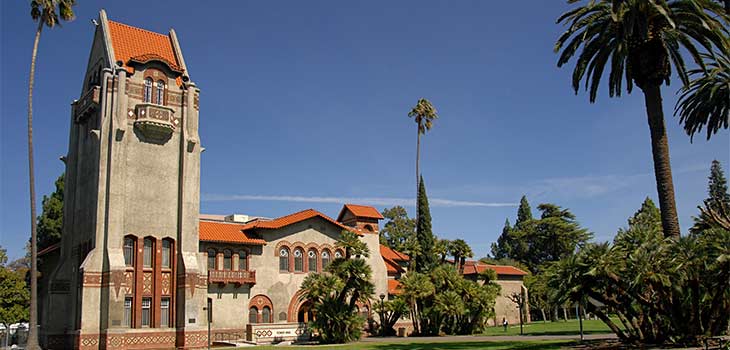 4) San Jose State University
The median early career salary of students who graduate from San Jose State University is $58,500. For graduates who are mid-career, the median salary is $108,700. This university is part of the California State University system, and it's located in San Jose. The university has been around since 1857, making it the oldest public institution of higher education on the West Coast. Through their eight colleges, they offer 145 majors, and they also have an additional 108 certificate programs. If you're thinking of applying this year, SJSU has a 53% acceptance rate as of Fall 2016. The average SAT score for admitted students is 1120, and the average ACT score is 23. The cost of tuition for in-state students is $9,397, and the cost for out-of-state students is $16,379.