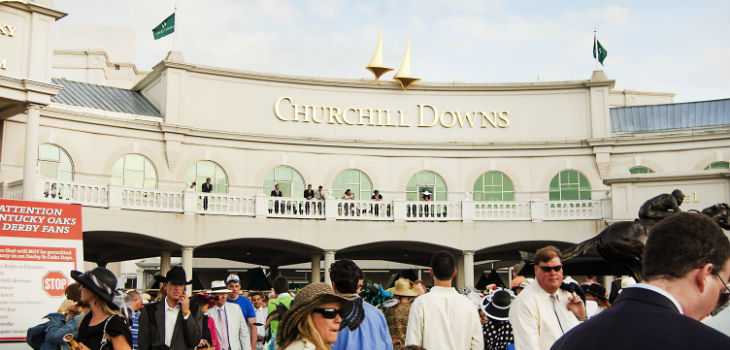 Are you planning to move to a new city? Curious how your city stacks up against others across the country? Well, here is your list of America's most affordable cities. The cities represent the whole gamut when it comes to cost of living. Everything from a cup of coffee or gym membership to car and home prices. Family median income was also a consideration to make sure that these cities not only support a positive income level, but that the potential income will provide you a nice lifestyle at a lower price. For example, $59,000 a year will put you in the upper middle class in Detroit, while you would need $182,000 in San Jose to be anywhere near the same lifestyle.
Not surprising, the southern Midwest seems to play a significant role on this list. With the opportunity to give you more bang for the buck and new urban development, these cities are not only affordable, but also on the upswing in the terms of job development and a nice balance of urban and rural dwellings.
1) Louisville, KY
When you think of Louisville you probably think of horse racing and fancy hats. While Churchill Downs is certainly Louisville's pride and joy, it is not by a long stretch the only thing that defines this great city. Louisville brings you baseball, music and of course its unique activities such as the Lebowski Fest, and the World's Biggest Zombie Walk. Can it get much better?
Of course it gets better because Louisville is also very affordable, which is nice considering its comfortable weather and amazing scenery. Louisville is a quintessential southern town, with all the charm and convenience.
The median income is slightly above $50,000 a year, with median home prices around $160,000. The major supporting industries in Louisville are health care and tourism, add to that the University of Louisville, and you have a nice mix of sustainable jobs, and a young vibrant feel in a historic city.