11 Best Places to Live in Florida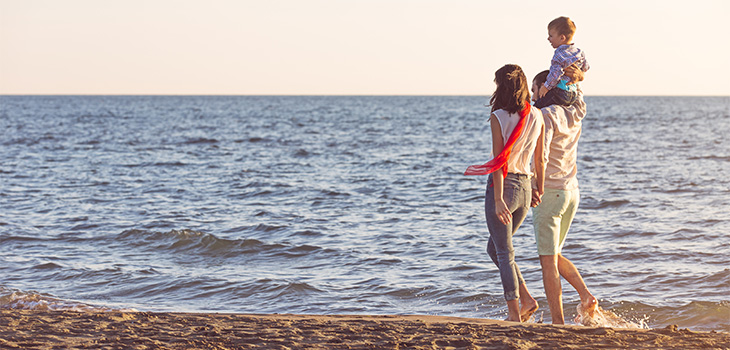 Florida is known as the Sunshine State. It's famous for its 1,200 miles of coastline, beautiful beaches, outdoor recreation and low cost of living. It has long been a haven for retirees seeking mild winters and lower taxes; but, young families are also being drawn there for these reasons and more. Forbes magazine says Florida is the state predicted to have the second largest job growth over the next five years. Since the state is so desirable to so many people, we decided to compile a list of the very best places to set your roots in Florida.
1) Tampa
The city of Tampa is located on the west coast of Florida on Tampa Bay. In 2013, the city's population was 369,075, but the Greater Tampa Bay Area has about four million residents. St. Petersburg and Clearwater are part of the larger metropolitan area. Tampa has received accolades from several publications for being a great place to live. In 2008, Forbes ranked it the fifth best outdoor city. In 2009, a Pew Research Center study ranked it as the fifth most popular place to live, and in 2015, Money Magazine called it one of the five best big cities. Money's criteria included a robust job market, healthcare, schools, crime and culture. Besides beaches, Tampa offers mild winters, a diverse culinary scene, the popular Busch Gardens theme park, as well as three professional sports teams.