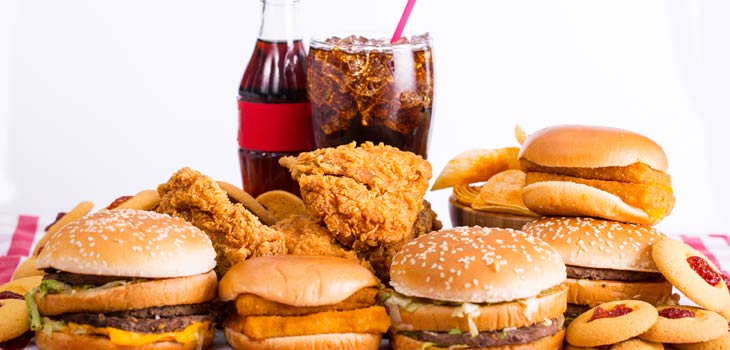 Senior discounts can save mature Americans a lot of money. However, many discounts won't be made available to you unless you request them. In other words, these businesses don't want to fork over discounts unless they must! Being "in the know" about what is available will give you an advantage and save money in your own pocket. If you're aware of what these companies offer, you'll be prepared to ask for what you're entitled to receive when you do business with them. The following are some examples of some places that do offer discounts along with how much you can expect to save.
1) Save on Fast Food
Fast food restaurants cater to seniors by helping them to save money on many varieties of fast-food fare, from burgers to shakes to fries and beyond. In terms of choices, seniors may be certain of accessing discounts at particular fast food chains, such as McDonald's and Burger King. At Burger King, if you are sixty or older, you'll be able to save ten percent on anything that you order. At McDonald's, you only have to be 55 years of age in order to get a discount, but they only offer a discount on sodas and coffees. Other fast food chains which offer special deals for seniors include Chick-Fil-A, Wendy's and Jack in the Box. Deals differ from location to location, so make sure you inquire about discounts so you don't miss out. Remember, it never hurts to ask!