9 Discounts Seniors Get If They Know To Ask For Them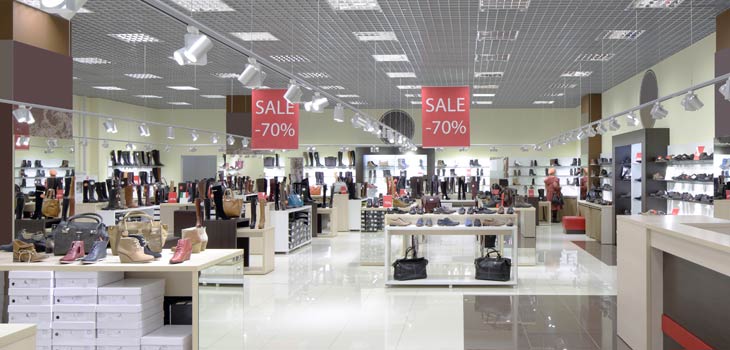 2) Shop 'til You Drop
A variety of popular clothing stores and department stores cater to seniors by offering them discounts on merchandise. For example, seniors who want fashionable clothing at any age may visit Banana Republic, which specializes in classic, yet edgy styles, and save money while they shop.
This store does have traditional sweaters and separates, although it's known for attracting a younger clientele. Other popular stores which offer discounts to senior citizens include T.J. Maxx, Stein Mart, Kohl's and Marshall's. T.J. Maxx is another department store which has these forms of discounts in place for senior customers.
Sometimes, there are rules about when you can save – for example, visiting Kohl's on Wednesday will allow you to save fifteen percent on purchases if you can prove that you're over the age of sixty.
To find out more about seniors discounts at the stores listed here, visit their official websites today.

Click below to share this article.