9 Highest Paying 2 Year Degree Jobs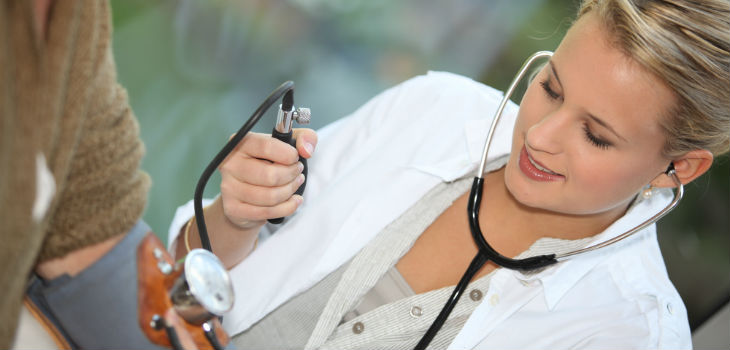 For many people, going to college for years and years and years either doesn't sound appealing or doesn't fit their life and schedule. If this sounds like you, you probably want to know which careers will require the least amount of time in school while making you real career money after graduation. Here are the 9 highest paying jobs with a 2 year degree.
1) Registered nurse
Do you love the medical field? Are you passionate about helping and even counseling others when they're experiencing potentially unknown and scary life changes? If you answered "yes," then becoming a registered nurse might be the perfect field for you.
When you work as a registered nurse, not only are you able to make a real difference in comforting patients during stressful times but you will actually spend more time with them than the doctor does. You'll get the opportunity to educate the public on important health issues and affect lives in positive ways. To become a nurse, you only need a 2 year associate's degree in nursing. The average yearly salary for registered nurses is approximately $65,000.