9 Discounts Seniors Get If They Know To Ask For Them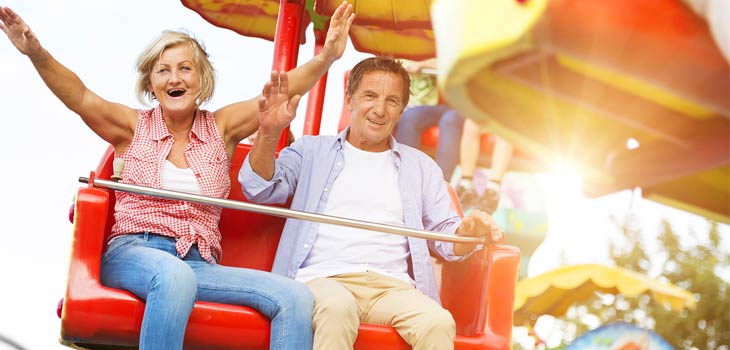 7) Check out an Amusement Park
If you love a little adventure, why not play up that side of yourself by heading to an amusement park and saving on the cost of admission tickets? Some amusement parks will reward your senior status by offering you great deals on passes.
You don't need to board the thrill rides if they are too scary – there are plenty of gentler rides and other things to see and do, such as petting farms, exhibits and live music performances.
One example of an amusement park which extends discounts to seniors is Busch Gardens in Tampa, Florida, which provides a discount of thirteen dollars off one-day passes. SeaWorld in Orlando also offers discount admission rates. Men and women must be over the age of fifty in order to qualify.

Click below to share this article.