9 Discounts Seniors Get If They Know To Ask For Them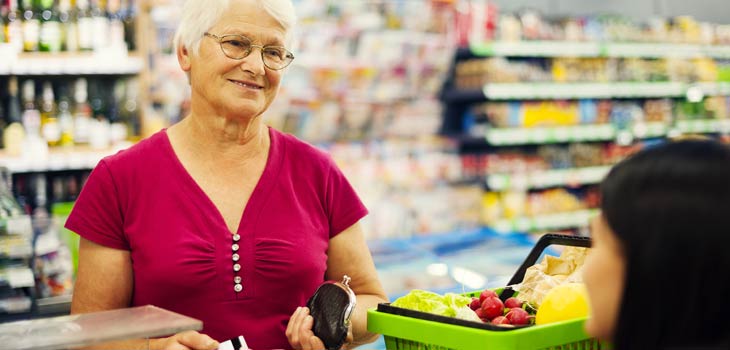 5) Get Deals on Groceries
Restaurants do offer deals, but eating out all of the time gets expensive, even with senior discounts. This is why you'll benefit from knowing which grocery stores offer discounts to seniors citizens. One big USA grocery store chain which provides ten percent off on all purchases made by men and women over the age of fifty-five is Albertson's. However, you'll need to show up at the right time in order to save.
This deal is only available on the first Wednesday each month. Other American grocers which provide discounts to seniors include Publix and Kroger. The best way to get details about the discounts offered by stores in your area is to check their websites or drop by and talk to a manager. You'll find that most grocery stores do something for seniors.

Click below to share this article.