9 Discounts Seniors Get If They Know To Ask For Them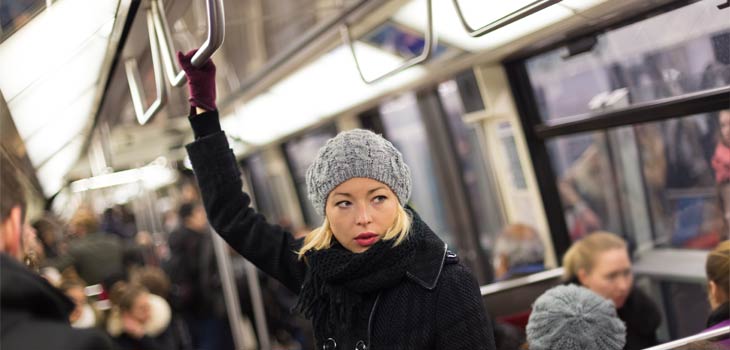 9) Ride Public Transit for Less
Cities which offer public transit typically make the cost of riding buses and trains more affordable to seniors. Usually, you'll need to present identification to a bus driver or train worker in order to save big. Also, private train and bus companies provide senior discounts.
Amtrak offers fifteen percent discounts to those who are over the age of sixty-two. However, there are restrictions. For example, discounts on business-class seats and certain express trains will be off limits. As well, Greyhound provides seniors over age sixty-two with five percent discounts.
If you want to rent a car, having an AARP card will help you to access superior senior discounts at an array of rental car companies, including Avis, National Rent a Car and Alamo.

Click below to share this article.