9 Ways to Earn Some Extra Cash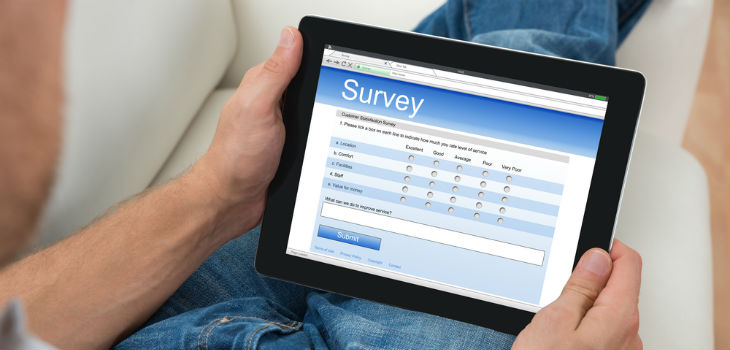 Even if you have a full time job up, you probably wouldn't mind making some extra cash. Fortunately, modern technology has made it possible to easily pick up some extra work along with a few bucks. Not sure where to start? Here are some easy ways to earn some side cash with very little or close to no experience required. Some of these "jobs" might fun as well as lucrative.
1) Answer Paid Surveys
How about filling out online surveys to earn extra cash? One benefit of this kind of work is that you give brands feedback about products that you love and hopefully offer them ideas on how they can be better. You don't have to be expert; you simply need to tell them your honest opinions on almost anything under the sun. Brands and companies are constantly seeking out ways to improve the products and services that they deliver their customers so as long as you are a consumer, you will already be qualified to answer surveys and provide your honest opinions on certain topics. Simply search "paid surveys" in a web browser to find lots of options.