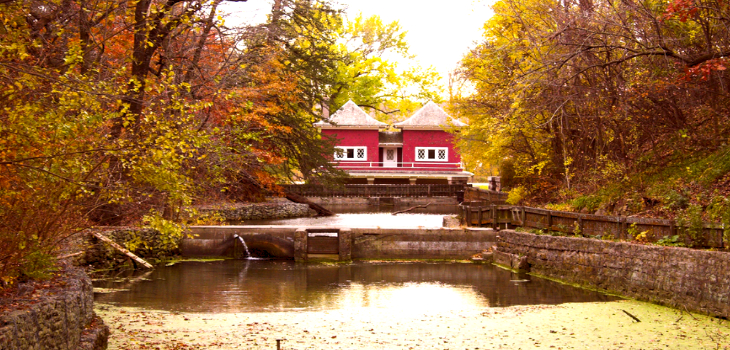 Cost of living is a very important factor for Americans trying to decide the best place to live with the most value for their hard-earned pay. With low income to residence rates, driven by the affordability of components such as food, schooling, gas, and other essentials; states from our list offer a better opportunity to make the most of your money. Statistical information was compiled by the "Council for Community and Economic Research C2ER Cost of Living Index for the first quarter of 2016." Here's what we found to be the 10 states with the lowest cost of living.
1) Nebraska
There are several reasons why the cornhusker state is affordable. In addition to inexpensive homes, agriculture is a major factor contributing to Nebraska's affordability. Nebraska is a state abundant in agriculture, causing low food costs, with especially low prices for corn, milk and meats.
Along with its high levels of agriculture, the state has some of the best agricultural research in the country, as well as above average medical facilities. As a state conscious about cost of living, there has been a push over the past decade to utilize low costs as a plus in bringing in top talent and leading companies.
Nebraska is one of the states in the country where you can have a job you love, earn a decent living, and spend less on housing and pretty much everything else. There is a reason Cornhuskers are extremely proud of their state, and football is a very small part of that.