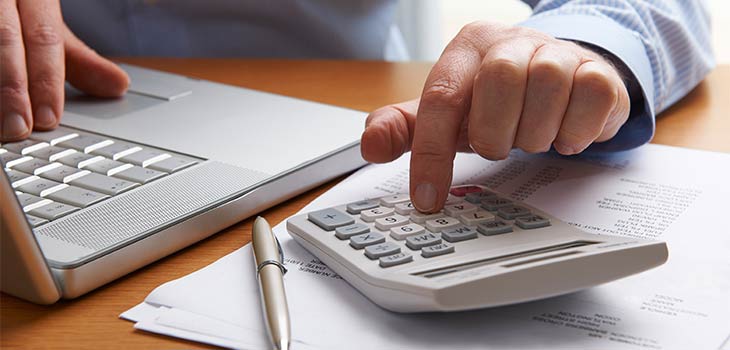 Retirement is an exciting time filled with new opportunities and the free-time necessary to pursue your passions. When you retire, you'll be able to live the life you want, and you'll get to do the activities that make you happy. To make your retirement smooth and relaxing, it's a good idea to spend the months leading up to the big day getting things ready. Before you officially retire, you'll want to get your finances in order, and you'll want to start creating a plan for how you'll spend your retirement. Before you pack up your desk and cut the cake at your office's retirement party, here are nine things that you must do to get ready for retirement.
1) Set-up and Test Out your Retirement Budget
When you're a retiree, your finances might look different from what you're used to now. Because of that, it's a good idea to create a retirement budget before you retire. Calculate how much you're expecting to get from your pension, Social Security, and investments each month. Then, put together your monthly budget. As you're putting together your budget, make sure to leave room in there for the leisure activities you're planning on doing during your retirement. To make sure your budget works for you, test it out before you retire. Stick to your retirement budget for a month or two, and if it's not working for you, find ways to adjust it. When you do this, you'll have a budget that you're confident in by the time you retire.