11 Worst Cities in the US to Retire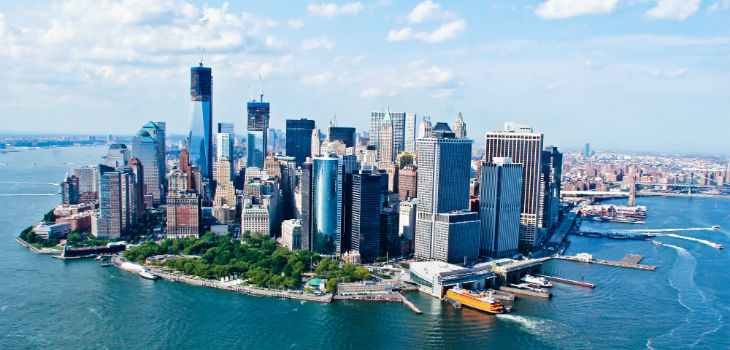 Retired living is supposed to be a means of achieving security, peace, fulfillment, excitement, and relaxation in life's later years. From access to quality medical facilities, to a wide selection of food and shopping, to endless entertainment opportunities, to neighborhood safety, to cost of living— all of these things depend largely on the city you reside in. Finding a healthy balance of culture, affordability, practicality and overall livability can be difficult if you are searching in all the wrong places. To provide a bit of assistance, here is a list of the 11 worst cities in the US to retire.
1) New York, New York
When thinking of culture and prospect, New York City is probably the first place that comes to mind. Unfortunately, being the "City That Never Sleeps" also means there is more opportunity for trouble and chaos. New York is a wonderful world of its own, especially for a younger professional demographic, but retirees are sure to be left with tired minds and empty wallets. In terms of walkability and transportation, New York is at the top of the list with is subway system and abundance of taxi services, despite the metropolitan's size. It's the traffic, population of over 8.5 million residents, and extremely high cost of living that deter most retirees. Of course the food and entertainment is fantastic, but unless you are prepared to spend an hour commuting each way to your micro loft, you probably will want to search for a city that is a bit more reasonable.