8 Holiday Shopping Tips To Get The Best Deals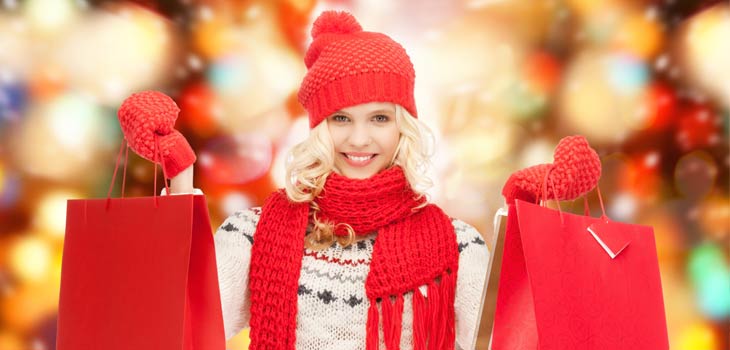 It's never too early to start shopping for the holiday season; you can get some great deals well in advance of the holidays. In fact, the Monday after the Thanksgiving holiday, otherwise known as Cyber Monday, is is one of the best days of the year to get some great deals. However, online retailers entice customers with incredible deals all holiday season long, so if you miss Cyber Monday, have no fear! Some of the last minute sales can be as good as any you will find all year and we are about to show you how to find them.  Without further ado, here's our list of the 9 best holiday shopping tips.
1) Plan beforehand
Begin early by looking at your favorite sites. There are sites that often leak the upcoming sales a few weeks in advance to lure buyers. It's a good idea to start by creating a list of gifts you plan to buy for your friends and loved ones. Having an organized list helps in minimizing confusion, especially if you're planning to buy many things for many people.

Click below to share this article.