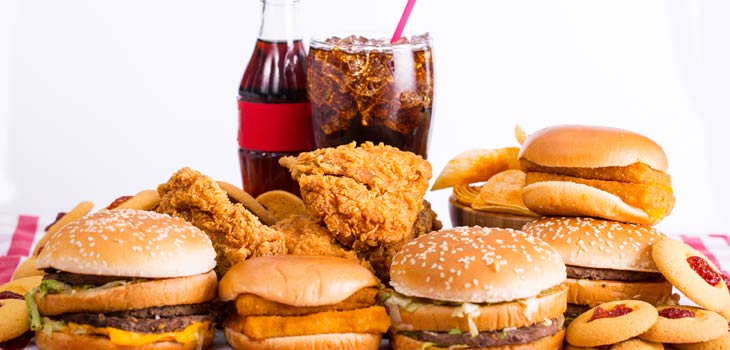 Senior discounts can save mature Americans a lot of money. However, many discounts won't be made available to you unless you request them. In other words, these businesses don't want to fork over discounts unless they must! Being "in the know" about what is available will give you an advantage and save money in your own pocket. If you're aware of what these companies offer, you'll be prepared to ask for what you're entitled to receive when you do business with them. The following are some examples of some places that do offer discounts along with how much you can expect to save.
1) Save on Fast Food
Fast food restaurants cater to seniors by helping them to save money on many varieties of fast-food fare, from burgers to shakes to fries and beyond. In terms of choices, seniors may be certain of accessing discounts at particular fast food chains, such as McDonald's and Burger King. At Burger King, if you are sixty or older, you'll be able to save ten percent on anything that you order. At McDonald's, you only have to be 55 years of age in order to get a discount, but they only offer a discount on sodas and coffees. Other fast food chains which offer special deals for seniors include Chick-Fil-A, Wendy's and Jack in the Box. Deals differ from location to location, so make sure you inquire about discounts so you don't miss out. Remember, it never hurts to ask!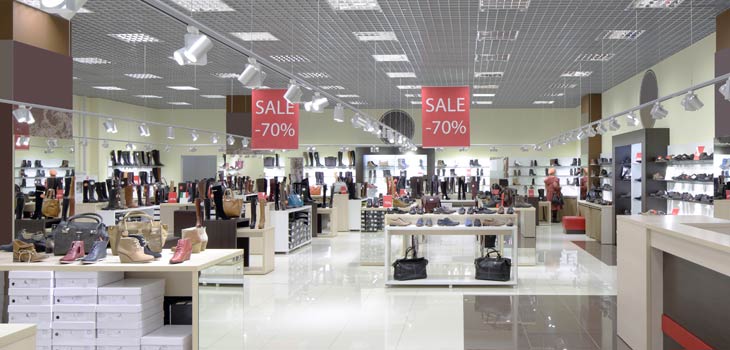 2) Shop 'til You Drop
A variety of popular clothing stores and department stores cater to seniors by offering them discounts on merchandise. For example, seniors who want fashionable clothing at any age may visit Banana Republic, which specializes in classic, yet edgy styles, and save money while they shop.
This store does have traditional sweaters and separates, although it's known for attracting a younger clientele. Other popular stores which offer discounts to senior citizens include T.J. Maxx, Stein Mart, Kohl's and Marshall's. T.J. Maxx is another department store which has these forms of discounts in place for senior customers.
Sometimes, there are rules about when you can save – for example, visiting Kohl's on Wednesday will allow you to save fifteen percent on purchases if you can prove that you're over the age of sixty.
To find out more about seniors discounts at the stores listed here, visit their official websites today.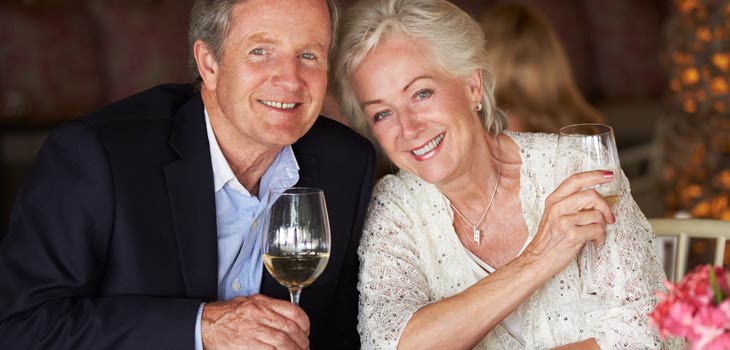 3) Dine Out for Less
If you enjoy cafeteria-style dining, you'll be pleased to know that the Piccadilly Cafeteria offers Senior's discounts. This eatery makes it simple to select an array of tasty treats, from pies to cakes and other sweet delights. As well, service at these senior-friendly restaurants is very personal and caring. For example, if seniors need help getting their trays to their tables, staff will generally step in and take care of things.
At Piccadilly, seniors get ten percent off, as long as they are "Prime Time for Seniors" cardholders. Remember to take ID along to all shops, restaurants and hotels in order to prove your age! If you need a special card in order to access discounts, you should be able to apply for one easily.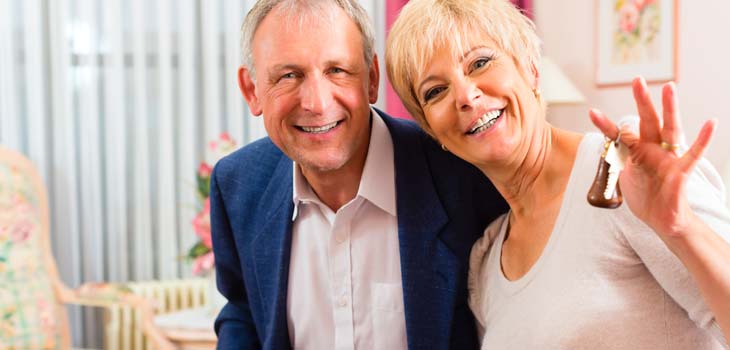 4) Save on Hotel Rates
The price of motel accommodation can really add up, and this is why you should make a point of asking about senior discounts before you book. A range of American motels do provide these discounts – examples include the Motel 6, the Best Western, the Marriott, the Econo Lodge and the Comfort Inn. However, there may be many more motels which do provide such discounts, some of which are independently-owned, rather than being large chains or franchises.
In general, you may expect to save about ten percent over the prices that younger clients pay. If you choose Best Western, you'll save even more (fifteen percent).
If you prefer hotels, check out the Hyatt Hotel chain, which offers big savings to those who are over the age of sixty-two. In fact, it's possible to save up to fifty percent on Hyatt rooms when you activate a senior discount! As well, the Quality Inn chain provides thirty percent savings for those who are sixty years of age or older.