9 Discounts Seniors Get If They Know To Ask For Them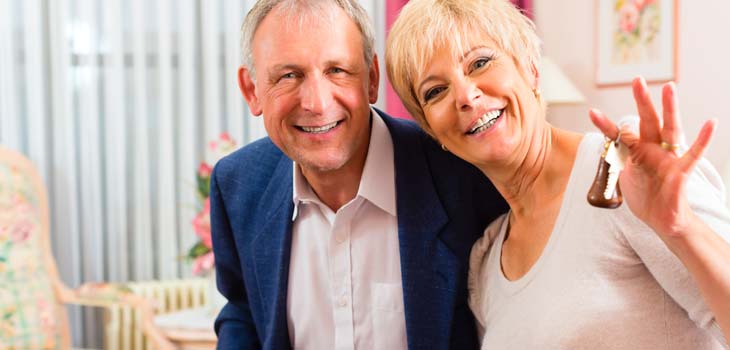 4) Save on Hotel Rates
The price of motel accommodation can really add up, and this is why you should make a point of asking about senior discounts before you book. A range of American motels do provide these discounts – examples include the Motel 6, the Best Western, the Marriott, the Econo Lodge and the Comfort Inn. However, there may be many more motels which do provide such discounts, some of which are independently-owned, rather than being large chains or franchises.
In general, you may expect to save about ten percent over the prices that younger clients pay. If you choose Best Western, you'll save even more (fifteen percent).
If you prefer hotels, check out the Hyatt Hotel chain, which offers big savings to those who are over the age of sixty-two. In fact, it's possible to save up to fifty percent on Hyatt rooms when you activate a senior discount! As well, the Quality Inn chain provides thirty percent savings for those who are sixty years of age or older.

Click below to share this article.