9 Discounts Seniors Get If They Know To Ask For Them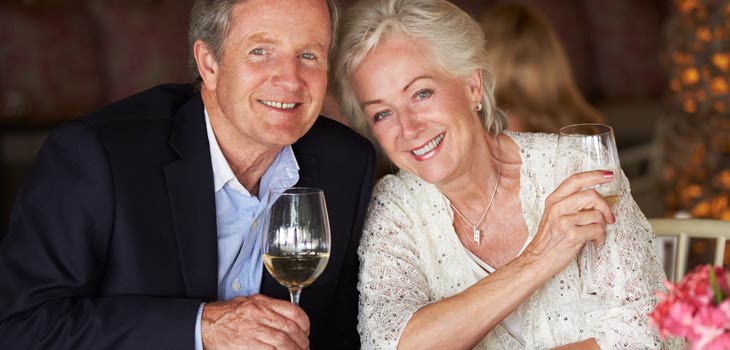 3) Dine Out for Less
If you enjoy cafeteria-style dining, you'll be pleased to know that the Piccadilly Cafeteria offers Senior's discounts. This eatery makes it simple to select an array of tasty treats, from pies to cakes and other sweet delights. As well, service at these senior-friendly restaurants is very personal and caring. For example, if seniors need help getting their trays to their tables, staff will generally step in and take care of things.
At Piccadilly, seniors get ten percent off, as long as they are "Prime Time for Seniors" cardholders. Remember to take ID along to all shops, restaurants and hotels in order to prove your age! If you need a special card in order to access discounts, you should be able to apply for one easily.

Click below to share this article.