9 Discounts Seniors Get If They Know To Ask For Them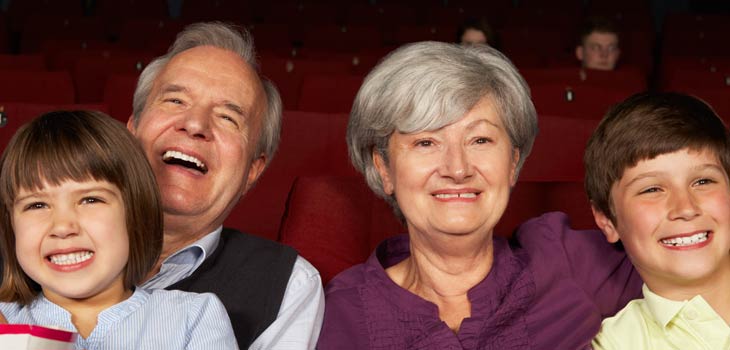 6) Spend Less on the Cinema
Going to the movies is so much fun, but the cost of tickets, popcorn and other classic theatre snacks can really add up. Seniors are in line to save by visiting certain cinemas. For example, AMC Theaters offer seniors over the age of sixty a terrific discount of thirty percent on tickets. An even bigger discount is available via Regal Cinemas, which provides a thirty-five percent discount.
While you'll need to pay full price for popcorn and other goodies, you'll find that the big discounts you get for admission will make this a lot more cost-effective. There typically are not any restrictions related to when you may access discounts on tickets – however, information about this should be available via your local AMC or Regal theatre.

Click below to share this article.