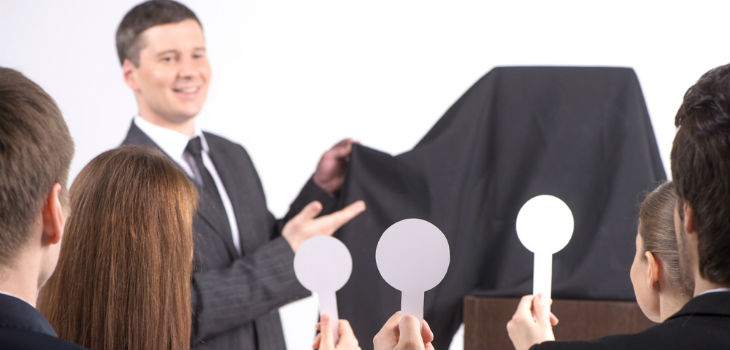 For some, thinking about retirement is really daunting. After all, the cost of living is always on the upswing and men and women may feel like there will not be enough cash to live on comfortably during the golden years. Learning how to stretch out retirement income will help budget-conscious retirees to make their money go further.
Even those who have saved more than enough will benefit from these tips – after all, there's no value in squandering money if it's possible to spend less. Without further ado, let's look at nine tips which are designed to save retirees a little (or a lot!) of cash…
1) Liquidate Unneeded Items For Cash!
There may be stuff around your home or grounds which is valuable and which you don't need. From antiques to electronics to second cars, selling the stuff that you don't want or don't use will help you to stockpile cash for retirement.
There are different ways to liquidate – from auctions for antiques to eBay.com and beyond. Think about what you own and what it is worth – would you prefer to have the cash and then put it into a retirement savings account (or into investments)?
While we don't recommend selling beloved items, some stuff is likely not that important to you and you may be able to earn thousands by selling. You may use this money in order to grow more retirement income.