8 Ways to Make Your Retirement Savings Last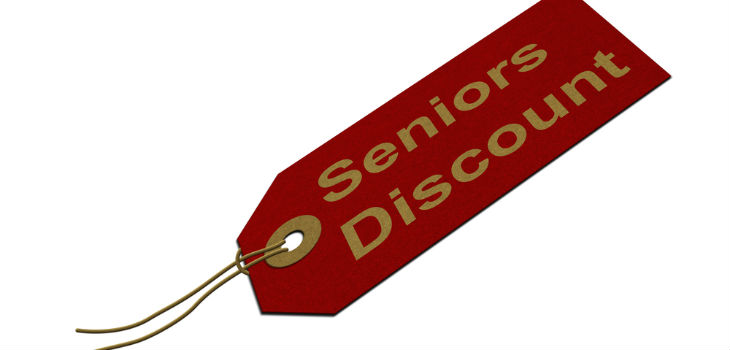 7) Use Senior's Discounts
A lot of older people don't realize that senior's discounts are available earlier than they think. For example, a lot of companies offer senior's discounts to Americans who are 50 years old or older. Others may offer discounts to Americans who are 62 or older. These discounts can save an awful lot of money and they are available almost everywhere. Examples of famous companies which offer senior's discounts include Burger King, Piccadilly Cafeteria, Kohl's, Avis rent-a-car (to AARP cardholders), Busch Gardens theme park, Banana Republic and Regal Cinemas. Grocery stores and national parks also offer discounts.
The best way to find out if this type of discount is available is to ask. Always have ID with you so that you can prove your age!

Click below to share this article.