8 Ways to Make Your Retirement Savings Last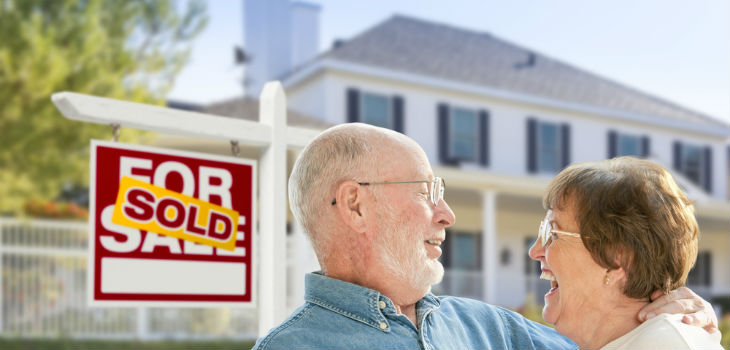 8) Downsize Your Living Space
Are you paying for more house, condo or apartment than you need? Quite often, our mortgage payments or rent payments are the biggest expenses that we pay each month and they really add up over time.
If you think that you'd be content living with less space, for less money each month, you may find that this is the fastest and simplest way to come up with savings for retirement. Most people anticipate downsizing when they retire, but it may be smarter to do it years beforehand and then pocket the money that is saved, which may then be added to investments or to a retirement savings account.

Click below to share this article.