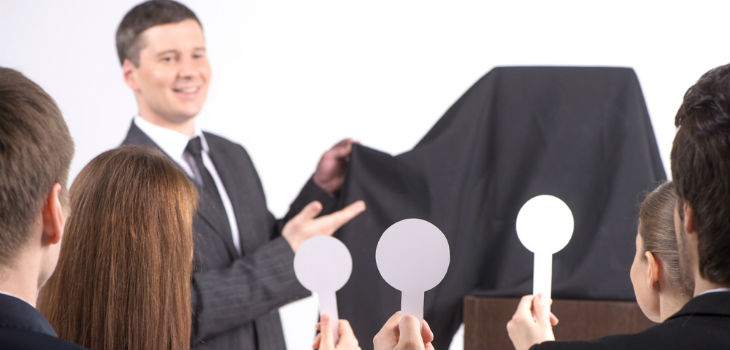 For some, thinking about retirement is really daunting. After all, the cost of living is always on the upswing and men and women may feel like there will not be enough cash to live on comfortably during the golden years. Learning how to stretch out retirement income will help budget-conscious retirees to make their money go further.
Even those who have saved more than enough will benefit from these tips – after all, there's no value in squandering money if it's possible to spend less. Without further ado, let's look at nine tips which are designed to save retirees a little (or a lot!) of cash…
1) Liquidate Unneeded Items For Cash!
There may be stuff around your home or grounds which is valuable and which you don't need. From antiques to electronics to second cars, selling the stuff that you don't want or don't use will help you to stockpile cash for retirement.
There are different ways to liquidate – from auctions for antiques to eBay.com and beyond. Think about what you own and what it is worth – would you prefer to have the cash and then put it into a retirement savings account (or into investments)?
While we don't recommend selling beloved items, some stuff is likely not that important to you and you may be able to earn thousands by selling. You may use this money in order to grow more retirement income.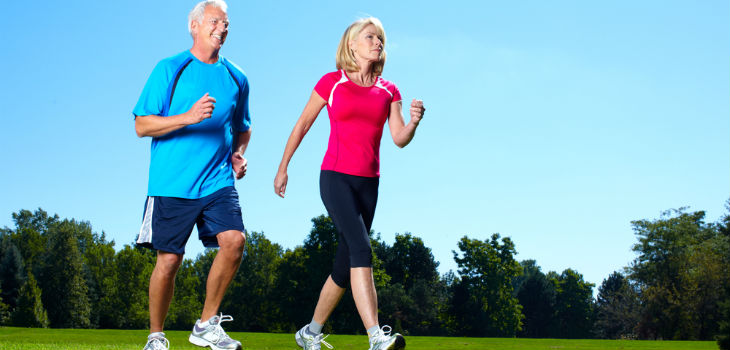 2) Take Care of Your Health
Prevention is the key to avoiding big medical expenses in the future. Although living a healthy lifestyle won't guarantee avoidance of long-term health problems which are related to aging, it's really the best defense that you have. So, take good care of yourself, by exercising, eating a clean diet and avoiding bad habits, such as excessive consumption of processed meats and junk food. Stay away from smoking and alcohol. If you must drink, be sure to moderate.
If you take care of yourself, the benefits are not only restricted to saving money.  You should be rewarded with a happier, more comfortable, and longer life!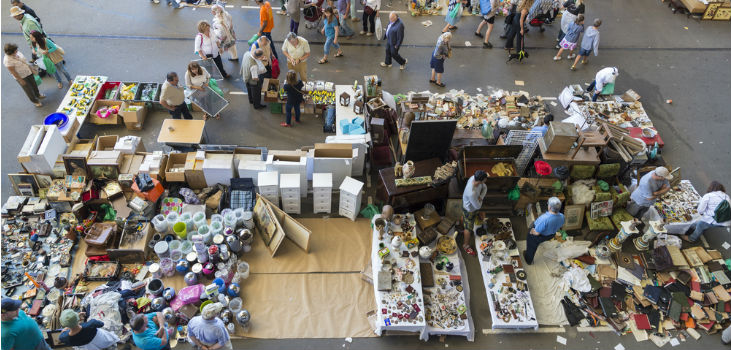 3) Participate in Item Swaps
Communities have tons of clothing swaps and other swaps for items, such as books, DVDs, etc. These swaps allow participants to trade in their old items for items which are "new to them". Swaps of this type are quite a lot of fun and they save everyone money, too. In a swap, there is no sales tax to pay, so you acquire something new and get rid of something you no longer need without paying a penny.
When you start going to swaps, you'll stop paying full retail when you want more clothes or more variety in terms of possessions. If you don't mind using second-hand items, you'll find that swaps cost you nothing but your time and energy. You'll give up the things that you're tired of and choose new ones and you may make some nice friendships in the process.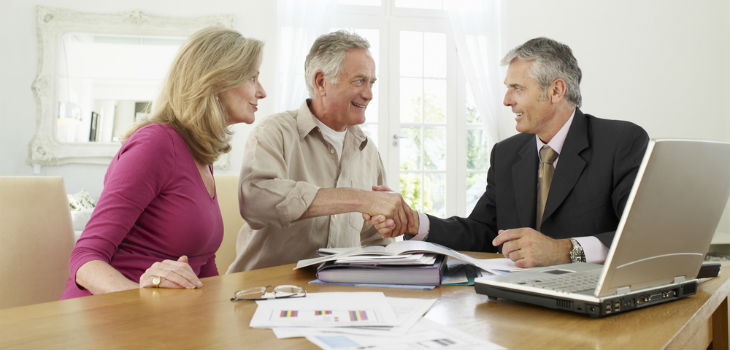 4) Create a Retirement Plan
Crunching the numbers is important. You will need to know how much money is needed in order to live in the manner that you wish to during retirement. A lot of people avoid doing this simply because it stresses them out. But it's actually better to know the truth, as it will help you to focus your mind on what you need to save and how to go about saving it.
So, create a monthly budget for retirement that is realistic – include every expense, from housing to insurance to food, clothing and entertainment. Don't forget about car payments, utilities and smart phones, cable TV and Web connections. It's possible to come up with a life plan for retirement once you've crunched the numbers. For example, you may wish to sell a home and downsize, with a mind to accessing a lower monthly cost of living.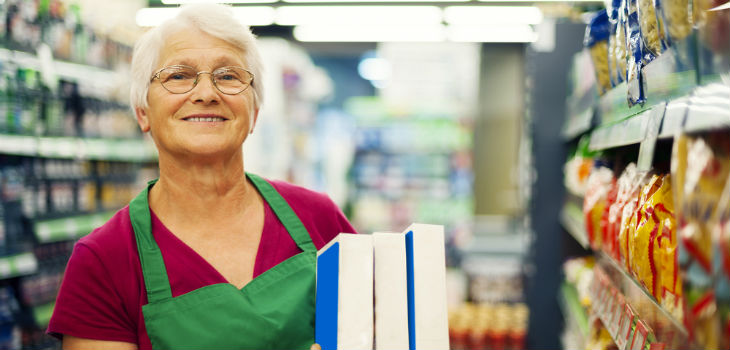 5) Consider Part Time Work After Retirement
These days, more and more "retirees" are remaining in the workforce, whether they go for full-time jobs or part-time employment. They need the extra income in order to live well (or just to make ends meet!) and some also relish the feeling of remaining in the loop, when they're supposed to be content with staying home and not working.
In the modern world, there are a lot of options to find employment as a retiree, whether you want to work retail, work from home or work as a consultant. Pick something rewarding that you enjoy and it doesn't even need to feel like work. Some people like the idea of teaching. Some like the social interaction of being an Uber driver – find the right job for you and it might not feel like a "job".
Many companies value the contributions of their older workers and also appreciate their maturity and sense of responsibility. So, you don't need to panic if you don't anticipate having enough income when you are supposed to retire – you may continue to earn if you wish to.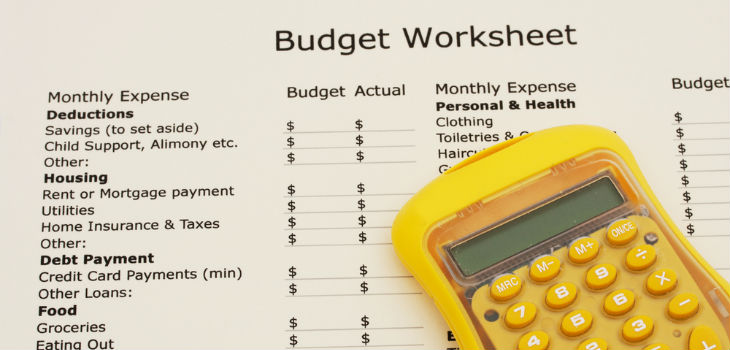 6) Create a Budget to Cut Monthly Spending
Following a budget is the cornerstone of frugal living. Those who don't follow budgets tend to overspend on an array of unnecessary items, from designer coffee drinks to entertainment and beyond.
By tracking your spending, identifying wasteful spending and creating a newer, tighter budget, you'll ensure that you begin better spending habits which make your retirement funds go further.
This tip is of the common-sense variety – however, a lot of people don't display common sense when it comes to monthly spending. You can change bad habits – it's all about knowing what you overspend on and stopping the overspending. Every dollar that you save will help you down the line.
So, make your own coffee and put it into a travel mug when you want to go out. Limit entertainment or find low-cost entertainment options. Substitute low-ticket items for high-ticket items.
Make it into a game – how much can you trim from your monthly budget and still live well?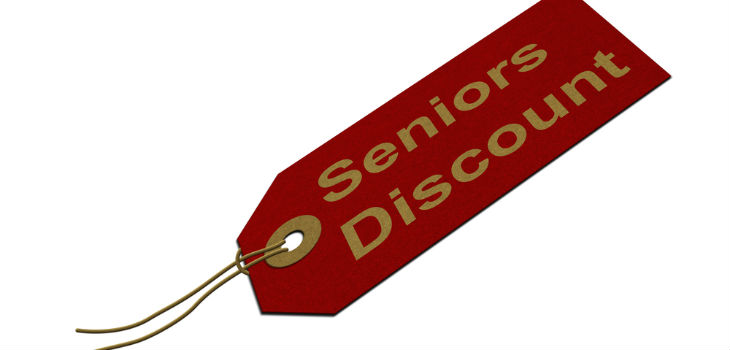 7) Use Senior's Discounts
A lot of older people don't realize that senior's discounts are available earlier than they think. For example, a lot of companies offer senior's discounts to Americans who are 50 years old or older. Others may offer discounts to Americans who are 62 or older. These discounts can save an awful lot of money and they are available almost everywhere. Examples of famous companies which offer senior's discounts include Burger King, Piccadilly Cafeteria, Kohl's, Avis rent-a-car (to AARP cardholders), Busch Gardens theme park, Banana Republic and Regal Cinemas. Grocery stores and national parks also offer discounts.
The best way to find out if this type of discount is available is to ask. Always have ID with you so that you can prove your age!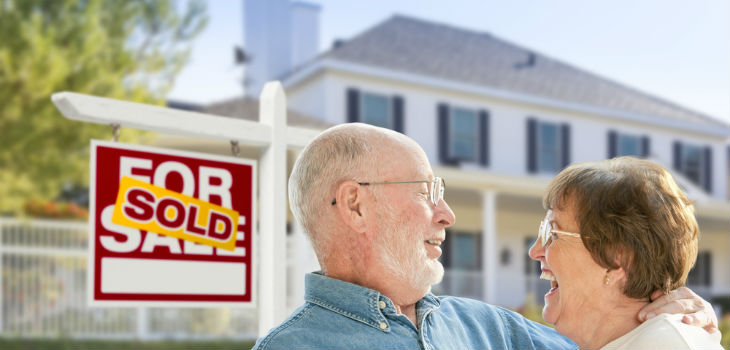 8) Downsize Your Living Space
Are you paying for more house, condo or apartment than you need? Quite often, our mortgage payments or rent payments are the biggest expenses that we pay each month and they really add up over time.
If you think that you'd be content living with less space, for less money each month, you may find that this is the fastest and simplest way to come up with savings for retirement. Most people anticipate downsizing when they retire, but it may be smarter to do it years beforehand and then pocket the money that is saved, which may then be added to investments or to a retirement savings account.