8 Ways to Make Your Retirement Savings Last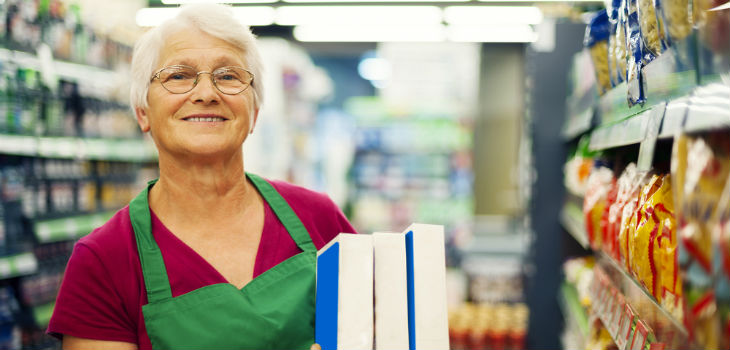 5) Consider Part Time Work After Retirement
These days, more and more "retirees" are remaining in the workforce, whether they go for full-time jobs or part-time employment. They need the extra income in order to live well (or just to make ends meet!) and some also relish the feeling of remaining in the loop, when they're supposed to be content with staying home and not working.
In the modern world, there are a lot of options to find employment as a retiree, whether you want to work retail, work from home or work as a consultant. Pick something rewarding that you enjoy and it doesn't even need to feel like work. Some people like the idea of teaching. Some like the social interaction of being an Uber driver – find the right job for you and it might not feel like a "job".
Many companies value the contributions of their older workers and also appreciate their maturity and sense of responsibility. So, you don't need to panic if you don't anticipate having enough income when you are supposed to retire – you may continue to earn if you wish to.

Click below to share this article.