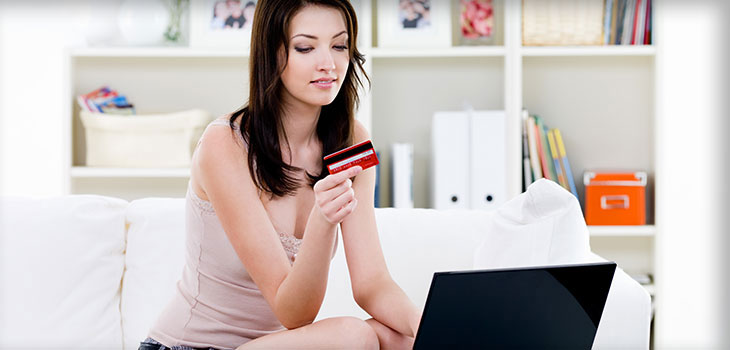 By Amanda Weiss
Many people take it for granted that having a bank account (or several) is a necessary part of life. However, there are many reasons why someone might not want, or be able, to have one. For instance, there can be relatively hefty fees associated with different types of accounts, and for people who are short on money, this may be an unsustainable expense. Regardless of the reason, getting by in a world where banks are common practice can have its troubles. To help you navigate such a world, here are 9 tips for living without a bank account and fees.
1) Use Prepaid Cards
Without a checking account, it can be rather difficult to deposit paychecks and manage large amounts of money. But luckily, there are several prepaid cards that allow you to carry out many of the same functions. And if your reasons for not getting a bank account include a poor credit score, you are in luck because you do not need a particularly great score to get cards such as AccountNow, Bluebird, and a PayPal Debit Card. You can have your employer send direct deposit paychecks to your card, and the money will be available for your use. These cards can be used in most of the stores you shop with, as well as allowing you to withdraw cash from ATMs. They often have none or very low monthly fees, and they do not cause you to go into debt, since you cannot spend more than is deposited onto them.