10 U.S. States Where the Most Residents Are Moving Out!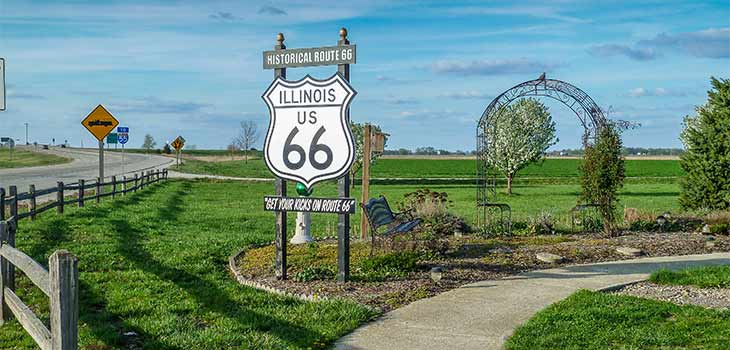 The northeast and the Midwest of the United States are becoming increasingly unpopular, but this is not a new trend. It's no secret that super high taxes, expensive property, and bitterly cold winters plague the northeast. The Midwest is experiencing job market slump with many people leaving to pursue careers in other states. So, where's everybody going? Many relocations have happened in southern states and the Mountain and Pacific West regions. These areas draw people with a combination of warm weather, cheaper homes and cost of living, and more employment opportunities. It's hard to say "no" to all that, so people are packing up and leaving their old states in the dust. Check out our list of states that has the most residents saying "see ya!"
1) Illinois
This state has ranked in the top five states people are leaving at the fastest rate for the past 9 years running. However, in 2017, it snagged the top spot for number of outbound moves from the state. The Chicago Tribune reported that the state lost over 33,000 of its residents. Why? Many Illinoisans don't see a positive future for their state which has a huge public debt and a lukewarm job market. Another aspect that's got residents packing their bags are rising tuition costs for secondary education. Many folks are finding it difficult to afford putting their kids through college in this state, which is unfortunate since the post-secondary education is highly regarded in Illinois. Another reason folks wish they could stick around are the sports teams. Chicago's baseball and basketball teams are legendary.