11 Cheapest Places to Live in Canada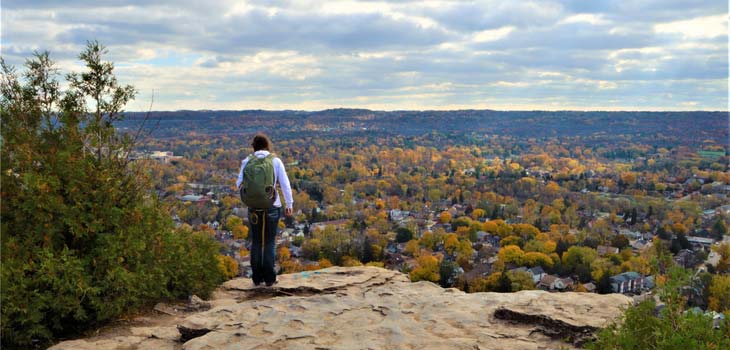 Deciding on a place to live can be a difficult choice, particularly if finances are an important factor. Before deciding where to settle down, it often pays to consider cost of living as well as the different opportunities that certain locations can offer. Climate, population, job access, ease of transportation, culture and amenities may be among your considerations as well. Fortunately, there are some great low priced options in Canada which we found to offer a lot of value for your investment. With that in mind, here are 11 of the cheapest places to live in Canada.
1) Hamilton
Hamilton is a city in the province of Ontario. It has a relatively low cost of living, sitting at more than 39% cheaper than NYC. A large city, Hamilton has over 500,000 residents, and the population density is 1,245 people per square mile. Some of the largest industries in Hamilton are business and manufacturing, and a relatively large proportion of the population works in sales related careers. Over 20% of Hamilton residents immigrated to Canada, with almost half of those people being from Italy. There are multiple colleges in the city, and there are many public and private schools for younger children. The city is also home to several attractions, such as a botanical garden, a major arts center, art galleries, and museums, among others.