25 Public Colleges Whose Graduates Make The Most Money!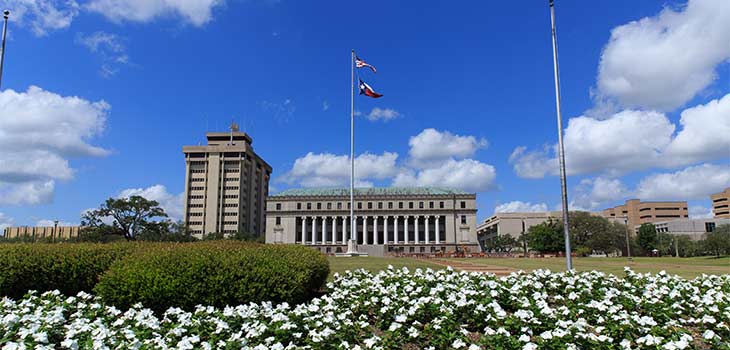 5) Texas A&M University-College Station
This public school in Texas produces graduates who often make high salaries throughout their careers. The median salary for early career graduates is $57,200. For graduates who have been working in their field for ten years or more, the median salary is $112,400. This large state school is located in College Station. It has 65,302 students enrolled in the school in total, and they admit 66% of students who apply. The average SAT score for students who are admitted to the school is 1250. The average GPA of students who are accepted is 3.55. If you're a Texas resident, your yearly tuition cost at Texas A&M will be $10,030. If you're an out-of-state student, the tuition cost here is $30,208. If you'd like to live in a dorm at the school, the average cost of room and board is $10,368.

Click below to share this article.