10 Reasons So Many People Use Uber For Extra Income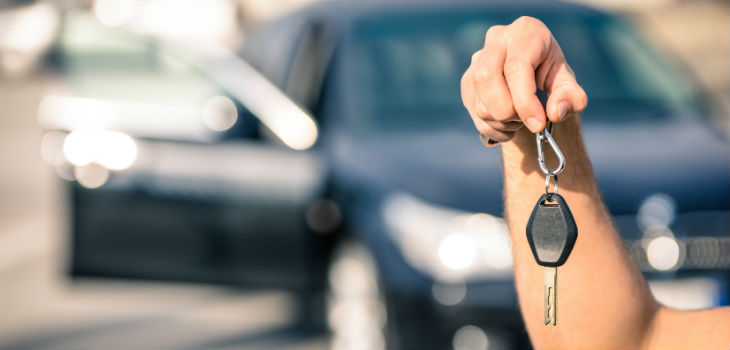 Uber is the ride-sharing company that has been taking on the taxi and transportation industry for a few years now, and with pretty amazing results. With very few cons for drivers and rates for riders now nationally running lower than taxi fares, more and more people are turning toward the service for both work and leisure. This is a list of ten reasons why so many people looking for both part-time and full-time work are vying for Uber employment.
1) Easy job to get
Working for Uber is like any other job. You need to apply and pass certain criteria to become a driver. However, unlike many jobs you do not need to have experience in being a transportation driver to qualify. As a matter of fact, what Uber cares about most is if you are a safe driver and if you are an upstanding person for riders to be around.
Qualifications to drive for Uber are: Own a newer car, pass a criminal background check, have no major motor vehicle accidents and possess standard owner auto insurance. You must also be at least 21 years old.
You may need to have a vehicle inspection prior to working for Uber, but otherwise once the background checks are done, and you are set up in the Uber database you are pretty much good to go. Very few companies can offer an easier way to start your own business and get rolling.