10 Reasons So Many People Use Uber For Extra Income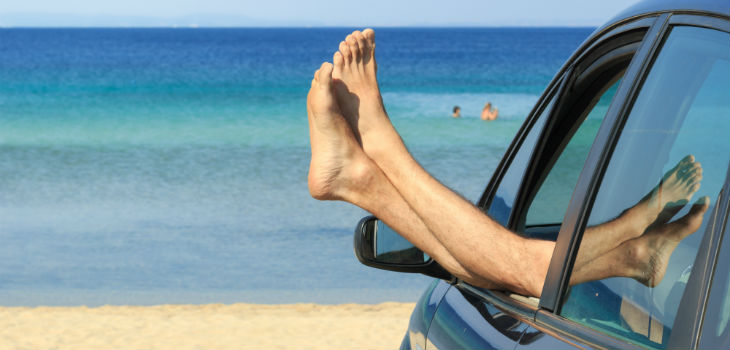 2) You make your own hours
Schedule flexibility is not often offered by most employers. However, many forward thinking and employee conscious companies are heading in that direction. Uber drivers work as independent contractors and have the ability to work whatever hours or days they want with no expectations.
In fact, no one really cares how often or not you drive. So, take a week off. Heck, take a month off. When you are ready to drive again, just notify Uber and you are back on the list of available drivers.
Of course, you can also work as frequently as you'd like. As your own boss you are in full control of the hours you work. Keep in mind though, if you do not drive, then you do not make money. This flexibility, for many people, is the ultimate benefit to being an Uber driver. Whether you want to work overnight, in the early morning, or during rush hour, that is all up to you.