10 Reasons So Many People Use Uber For Extra Income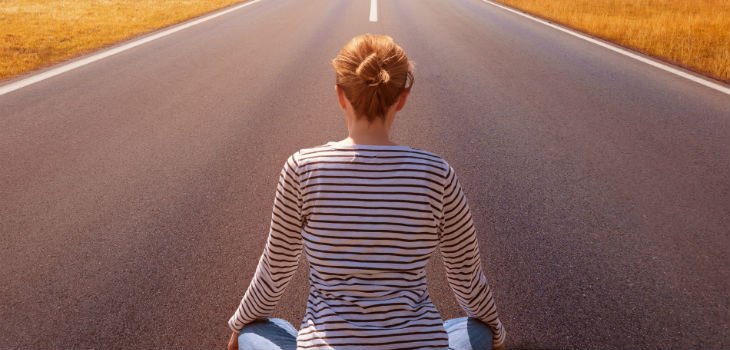 3) Love driving
For some people the thought of getting in their car and driving up and down the streets carries with it a Zen-like experience. Maybe you feel like long road trips are a better vacation than sitting in a lounge chair on the beach. If you are one of these people, then you may absolutely love driving for Uber.
For people who use driving as a way to meditate and escape a hectic world, this may be the perfect job for you. The good thing is you choose where you are driving by taking on the passengers you want. So, if you are not thrilled about driving to a certain neighborhood, or taking on downtown San Francisco during rush hour then you don't have to.
It does take a certain type of person to sit in their car all day and drive, however, if you are that person, then this can be a heavenly type of job for you.