9 Ways to Get Medicine Cheap and Save Huge!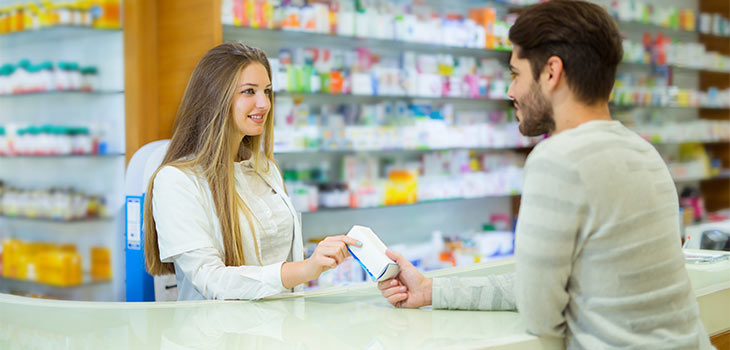 By Amanda Morgan
Getting the medication's that you need every year may cost you an average of $1,370. The astronomical prices of medicine that Americans have grown used to are not commonly seen by people anywhere else in the world. Overall, American medications cost about double of what compare to most of the world. In recent years the average price of medication has only been getting higher in the United States. Fortunately, there are ways to lower your yearly medication bills and save some money. Read this article to find out 9 ways to get your medicine cheaper and start saving money today.
1) Insurance
If you are purchasing prescription drugs regularly, you may want to look into getting insurance that will cover the medication costs. Having insurance may be the difference between paying a co-pay of $20 versus the full price, which could be upwards of $200 or more. Insurance is the most cost-effective option for a person who uses brand-name medicines, not generic. While everyone would rather get the cheaper version, doctors sometimes prefer the patient to get the brand-name. Insurance can help you get the brand-name medicine you need, while not breaking the bank. Medication coverage comes in three categories: coverage before your deductible, after your deductible, and after prescription drug coverage. It is important to determine which one you currently have, and ultimately which works best for you, by looking at your prescriptions and talking to your pharmacy and insurance company.

Click below to share this article.