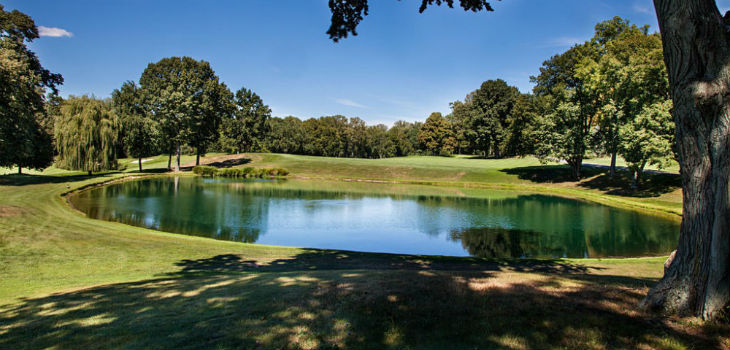 While the entire state of New York is full of beauty with diverse climates and a variety of geography, attractions and amenities, some of the wealthiest areas are on Long Island; an island that spans over 100 miles along the southern Connecticut coast just west of Manhattan. The United States Census Bureau regularly conducts a nationwide survey to account for various area demographics and associated living statistics. As of 2010, the most recent census information revealed that these 10 neighborhoods were found to be the wealthiest in New York.
1) North Hills, New York
North Hills, New York is located in the town of Hempstead, in the Roslyn area of North Shore Nassau County. Residents make a median income of $100,093 per year, and the entire neighborhood population is over 5,075 according to the 2010 United States census. North Hills residents experience ease of commuting throughout the area due to its proximity to I-495, aka the Long Island Expressway, as well as the Northern State Parkway. Both allow for easy access to and from New York City and the surrounding boroughs. Locals residing in North Hills often take advantage of the neighborhood golfing opportunities at the Deepdale Golf Club, given that they have secured a membership at the facility. Historically, North Hills was formed by glacial activity over 11,000 years ago, hence its name, which implies rolling geographic and geological characteristics.